Chynna Posted on December 23 2016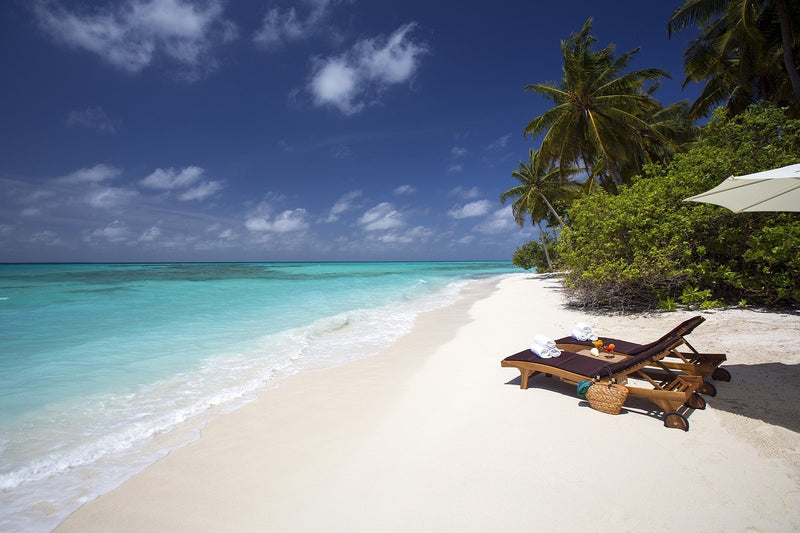 If you're anything like us, then the winter months are simply not your favorite time of year. For most of us it means no beach days, no hot summer sun, and (you guessed it) no swimsuits! That's why we're dedicating this month's blog post to the 4 Best WARM Vacation Spots to jet set to during December & January!
AUSTRALIA
First up,  we're going down under!  Australia is a top-pick for travel during December and January for various reasons but most notably, it's their SUMMER! Which means you get to pack your bags with lots of Chynna Dolls bikinis and leave the scarves and earmuffs behind! Aside from the temperatures landing in the 70's and 80's, airfare also tends to be relatively affordable. What's not to love?
COSTA RICA
Feeling adventurous? Head down to Costa Rica where you can zip-line through the jungle in the morning and go white water rafting in the afternoon! December or January is an excellent month for this thrill-seekers paradise since it's the tail end of their rainy season and pricing typically tends to be cheaper than months prior. By Christmas the dry season will have arrived which means lots of suntans and beach volleyball and not so much eggnog and bundling up by the fire. 
THAILAND
December and January is almost always guarantees nice weather in Thailand as their rainy season has long ended and temperatures haven't gotten too uncomfortably hot. Feel like making a splash in your new Chynna Dolls bikinis? Thailand is known for it's beautiful white-sand beaches and breathtaking underwater visibility. Pack your fins, snorkel and a handful of swimwear and you're all set!
HAWAII
Wanting to stay in The States? Hawaii is a great option for escaping the winter chill without having to travel to a whole new country. Although The Aloha State's weather is pretty spectacular year round, December is an especially great time to visit as crowds are relatively low up until the week of Christmas. Though a tropical rainstorm might move through from time-to-time, it's certainly nothing a Chynna Dolls bikini can't handle. :)