bucket list
Add some descriptive text to your Blog page.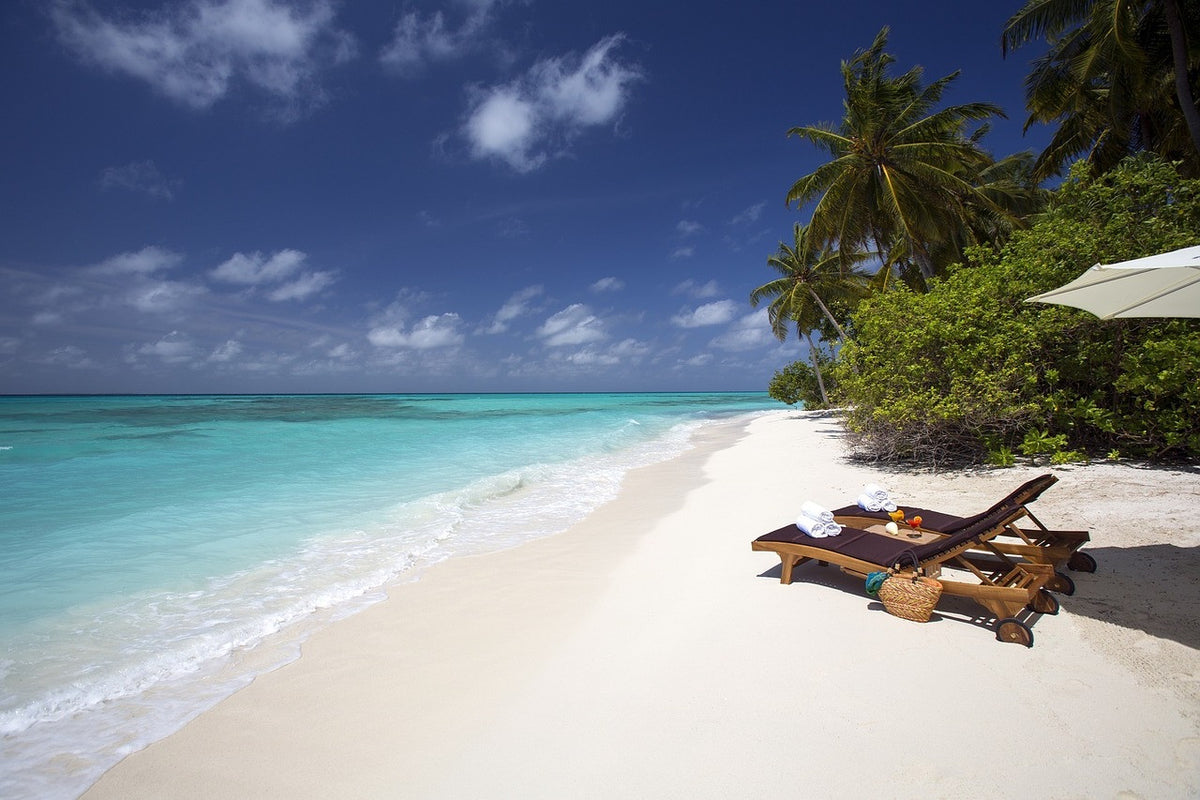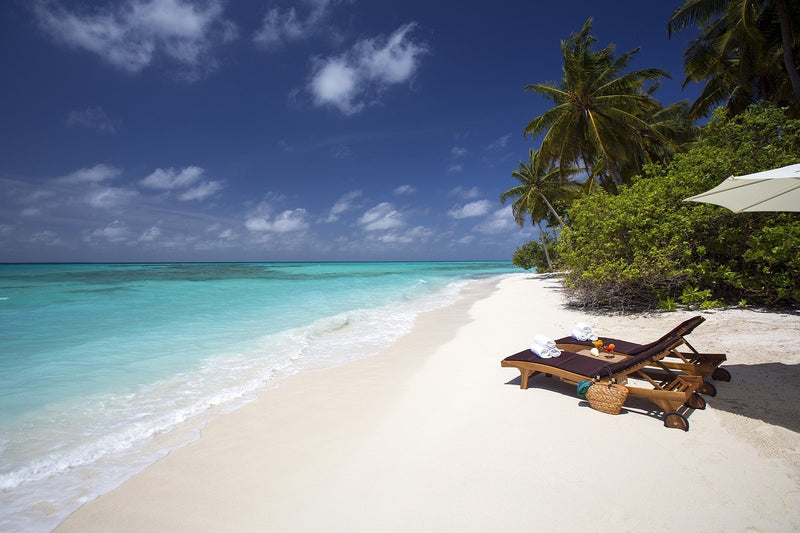 Chynna Posted on December 23 2016
If you're anything like us, then the winter months are simply not your favorite time of year. For most of us it means no beach days, no hot summer sun, and (you guessed it) no swimsuits! That's why we're dedicating this month's blog post to the 4 Best WARM Vacation Spots...