animal print bikini
Add some descriptive text to your Blog page.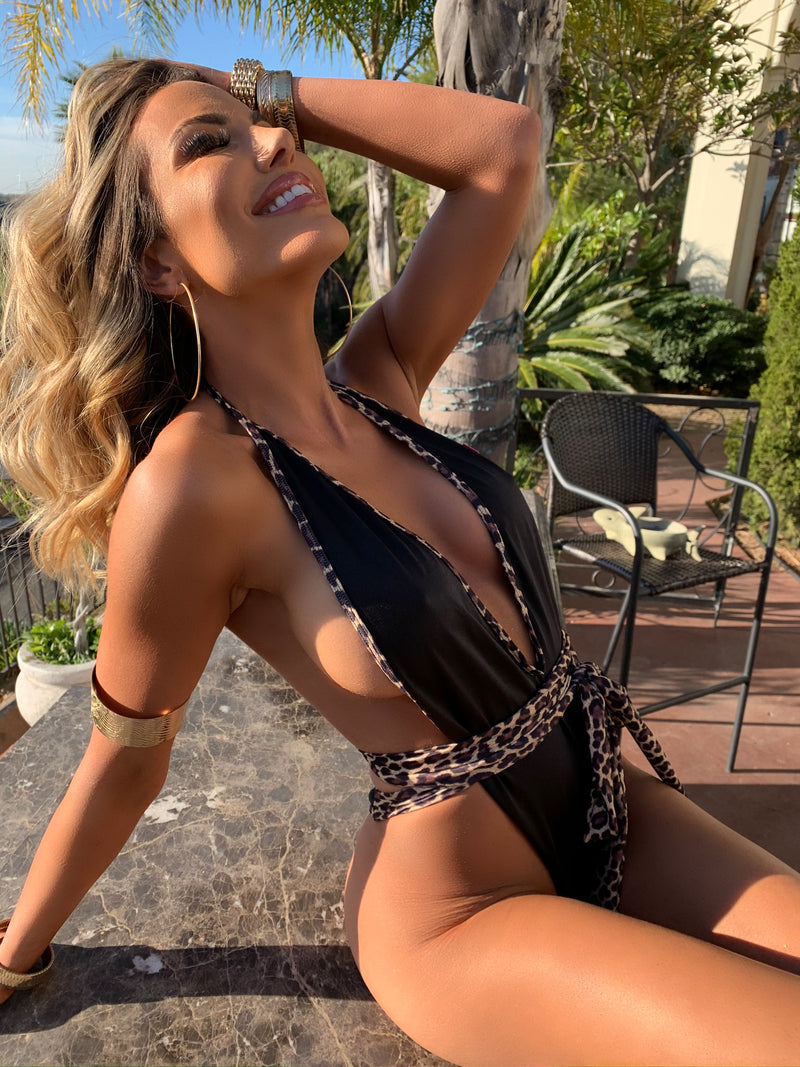 Chynna Posted on March 06 2020
Elizabeth Smith is not your average babe. You've seen her in some of your fave Chynna Dolls bikinis and making the whole team laugh during our behind the scenes videos with her wild ways. But when Elizabeth isn't wowing us with her beauty in sexy monokini, high cut bikinis or...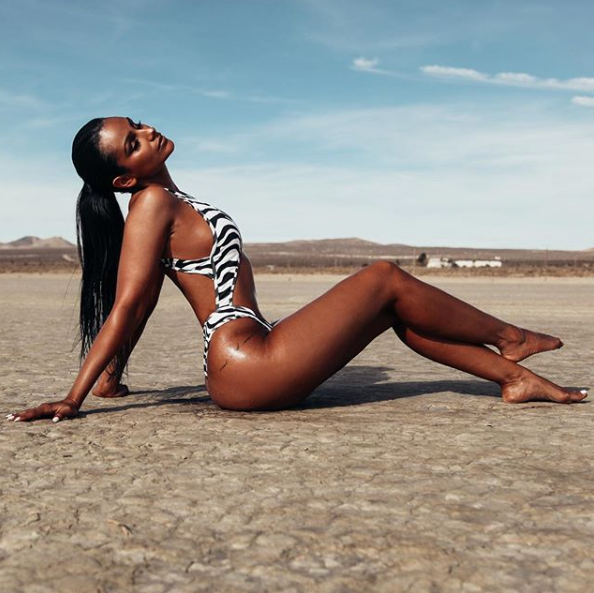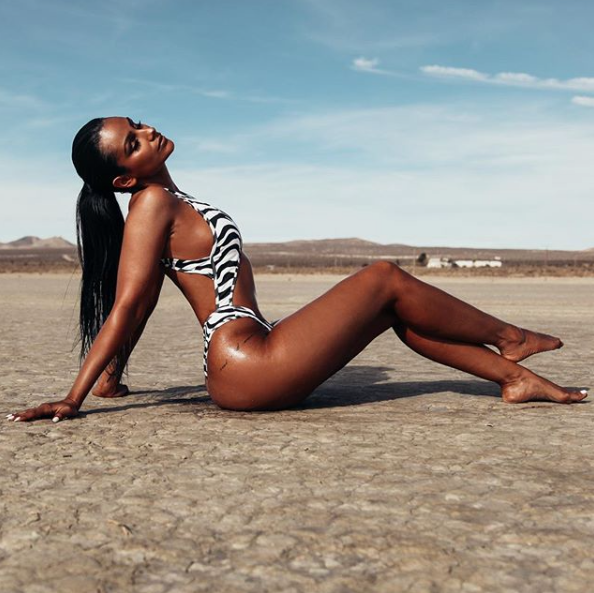 Chynna Posted on May 01 2018
Nazanin Mandi dishes on her third bikini collab with Chynna Dolls