festival bikini
Add some descriptive text to your Blog page.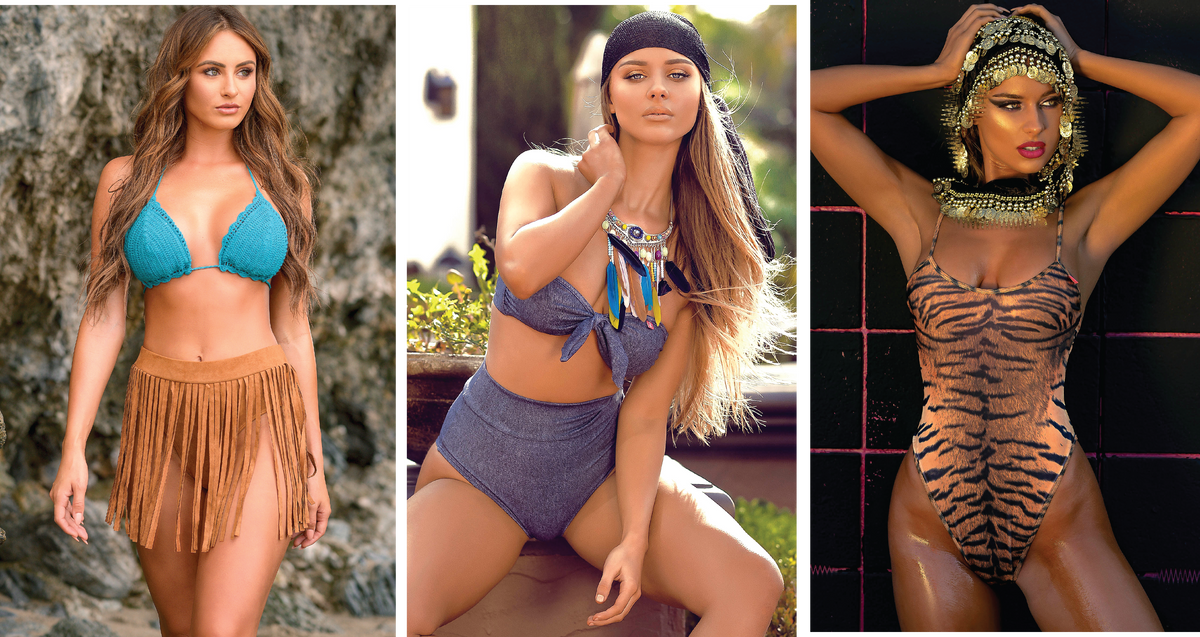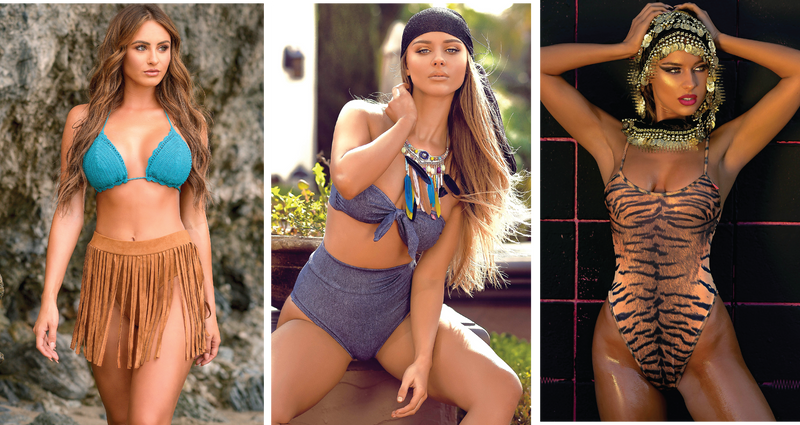 Chynna Posted on April 04 2019
It's that time again, Babes. Festival Season is here. Ayeee. Who's excited? We are. Not only are we pumped for the vibes, the parties and the music, but we're all about the looks. Festival season style is whatever you make it. And if you're a real bikini babe, you'll take...