new product
Add some descriptive text to your Blog page.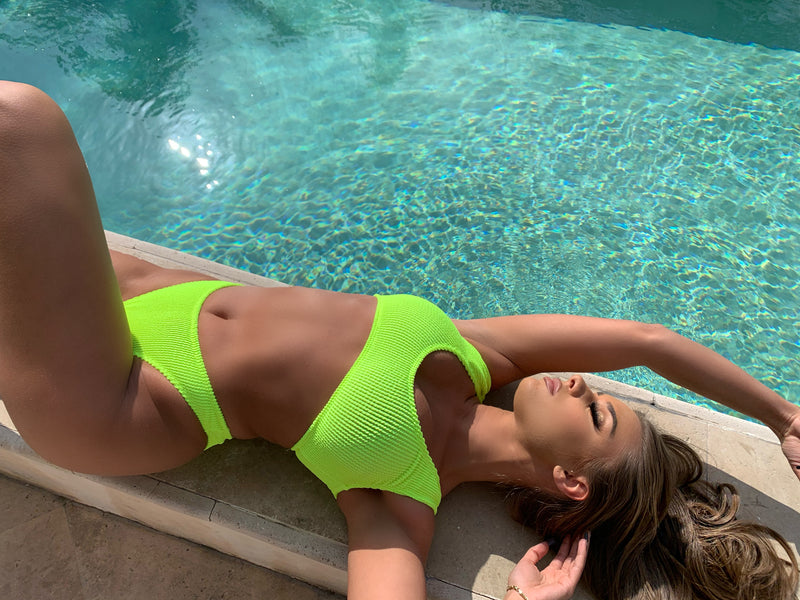 Chynna Posted on April 13 2021
Bikini season is heating up-- no one can deny that. But we decided to make it a little bit hotter.  Enter the Crinkle Collection. Chances are you've seen babes showing off in this crazy cute, 90's vintage looking material. Well, we've got it. And just in time for Summer 2021,...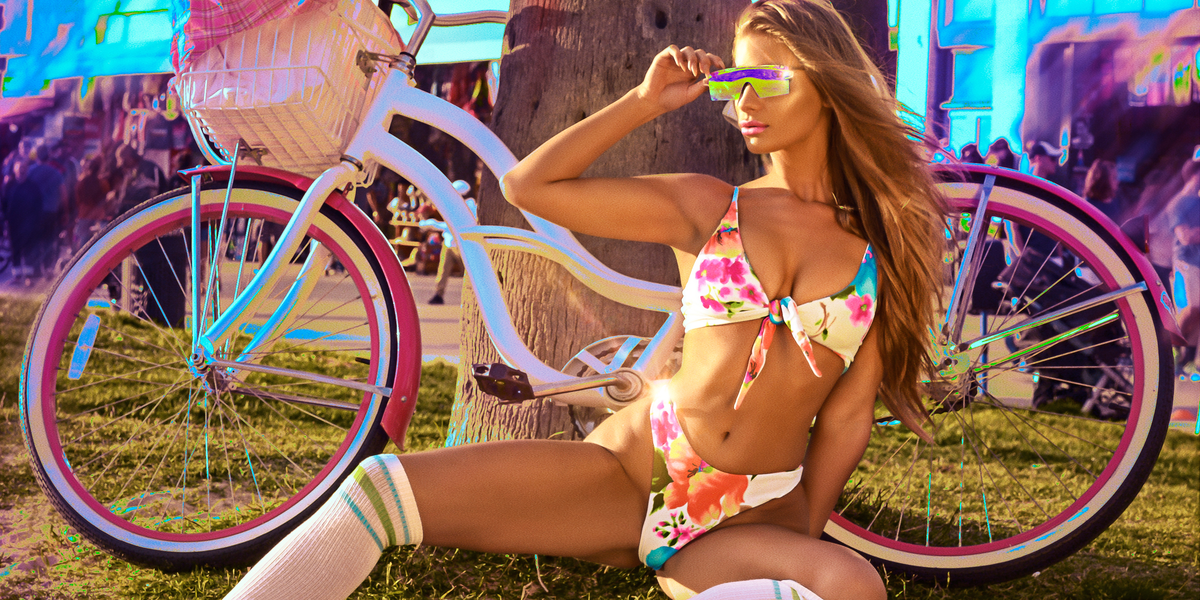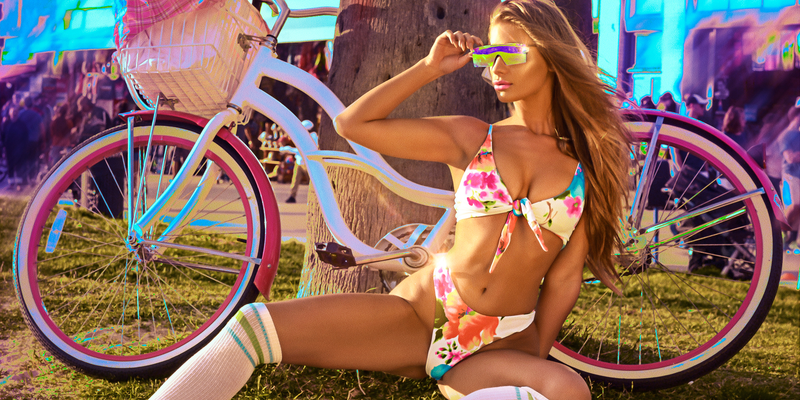 Chynna Posted on March 20 2018
Dolls! You know we love a solid sexy bikini. It's lowkey life for us. But we also go crazy for itsy bitsy bikinis with prints. And this season we are all about florals for spring! Really, we shouldn't we be?! We have some of the cutest floral bikinis ever right...