tropical flowers
Add some descriptive text to your Blog page.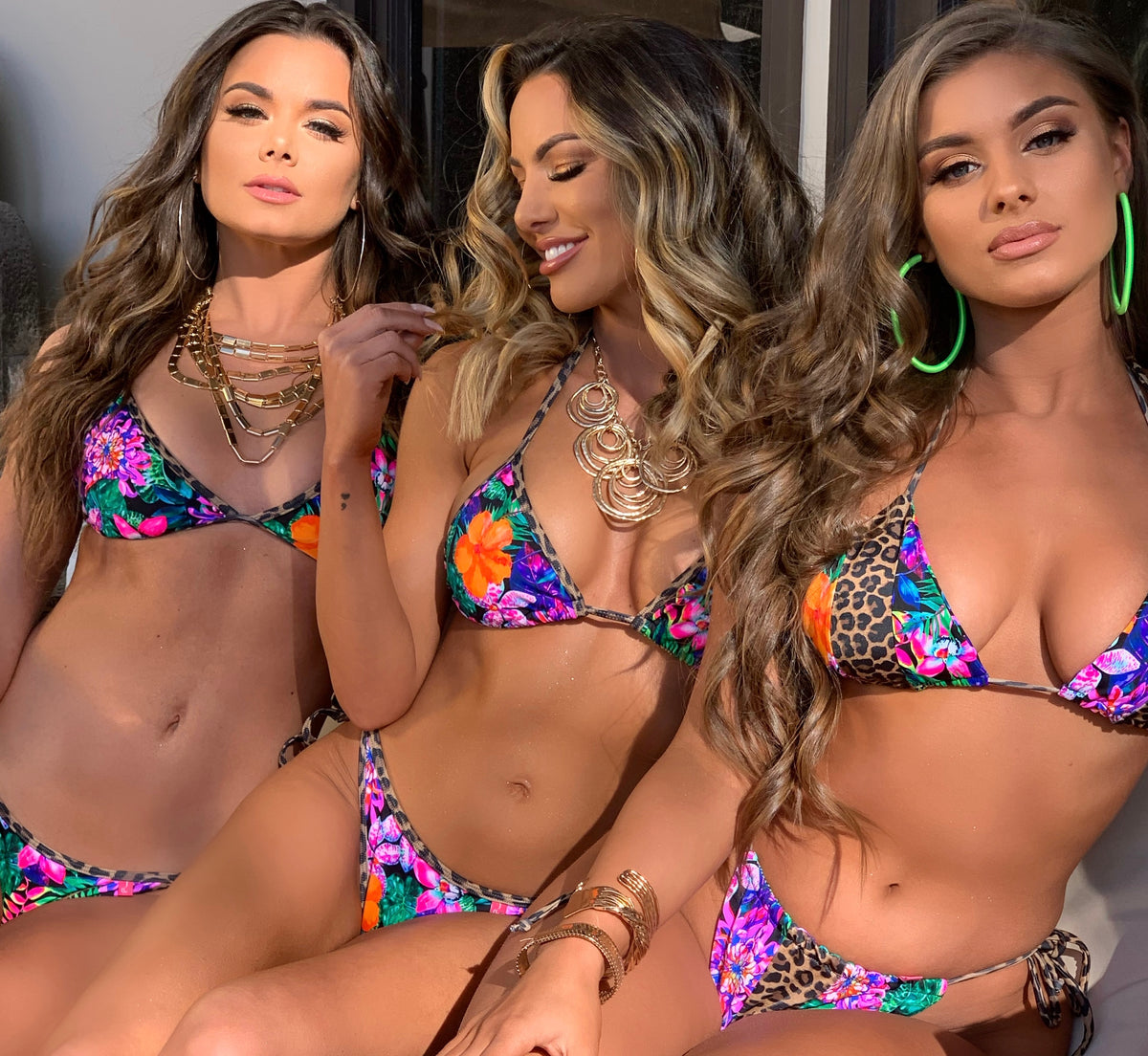 Chynna Posted on July 17 2020
 So, you can't jetsett to Greece this summer. Or that trip to Oahu is going to require a 14 day quarantine before you can start doing your thing. Our thoughts? Who cares! Rather than worry about going to exotic or  tropical locations this summer, you bring the tropical vibes. The...