nude swimsuit
Add some descriptive text to your Blog page.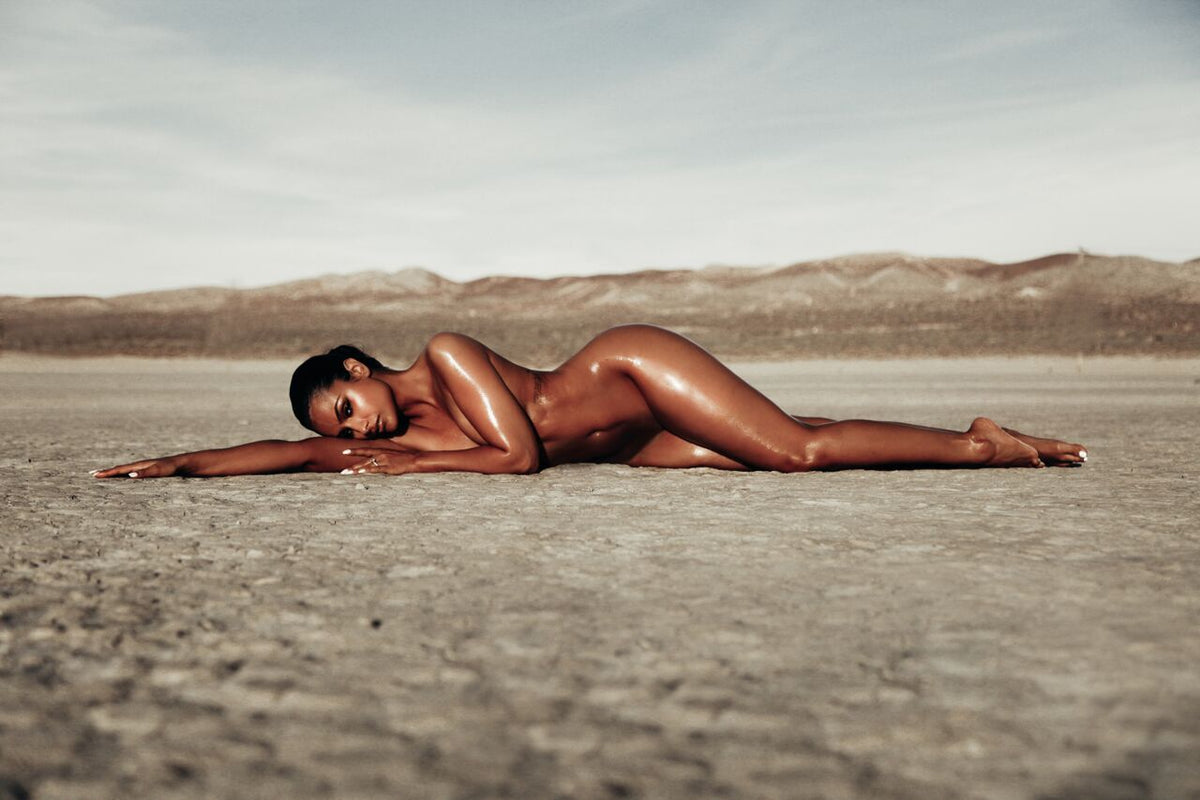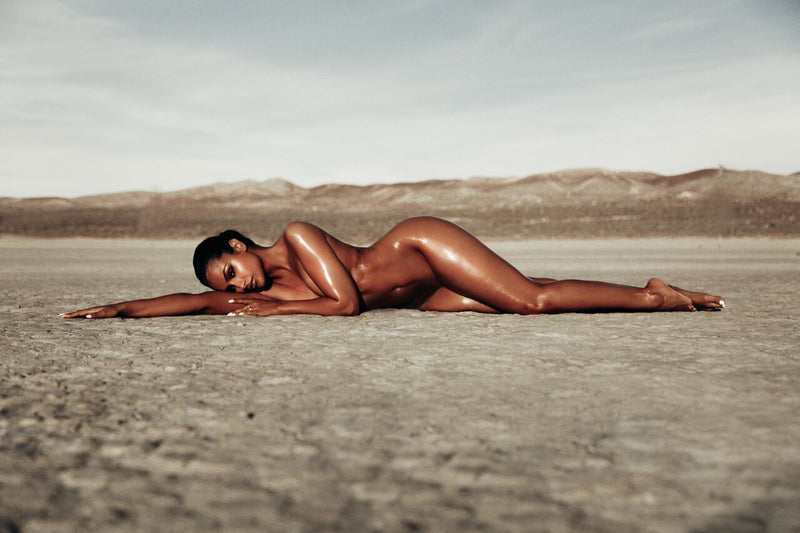 Chynna Posted on May 07 2018
When he asks you to send nudes, just send pics in your nude Chynna Dolls bikini because it's just as hot as showing your naked booty. No, but really ladies, nude swimsuits are currently trending and we say embrace the next-to-nothing movement. Some babes (like Kim K.) have devoted their whole...