las vegas
Add some descriptive text to your Blog page.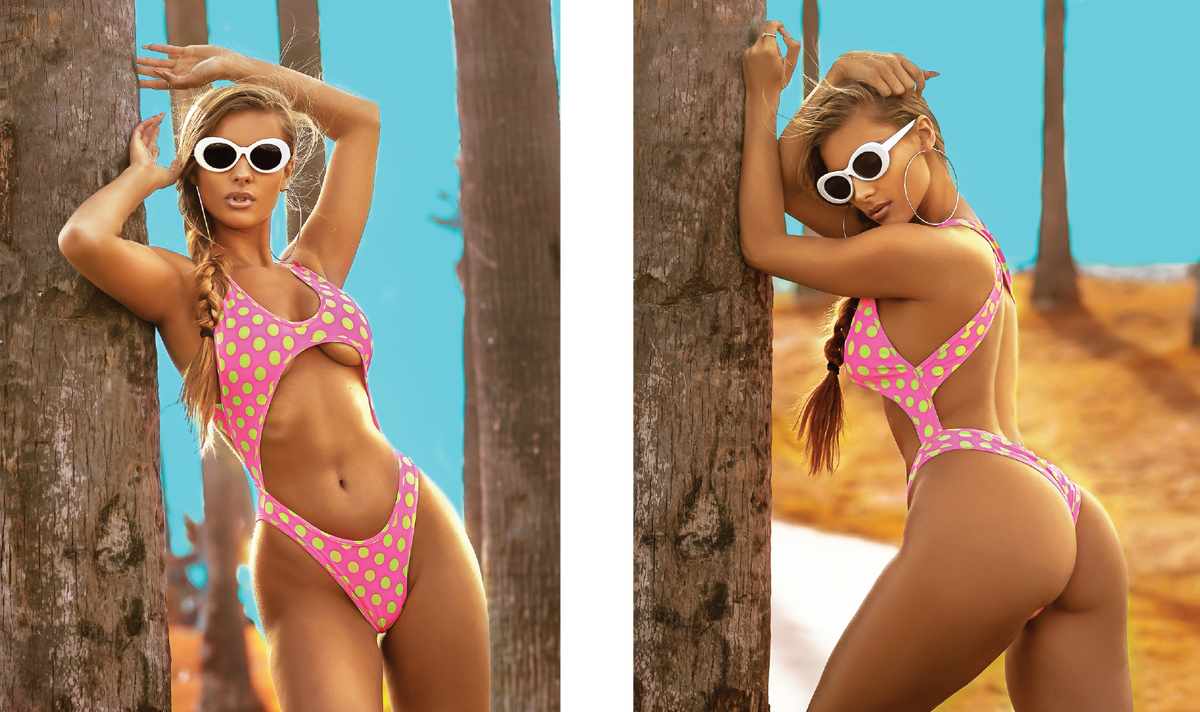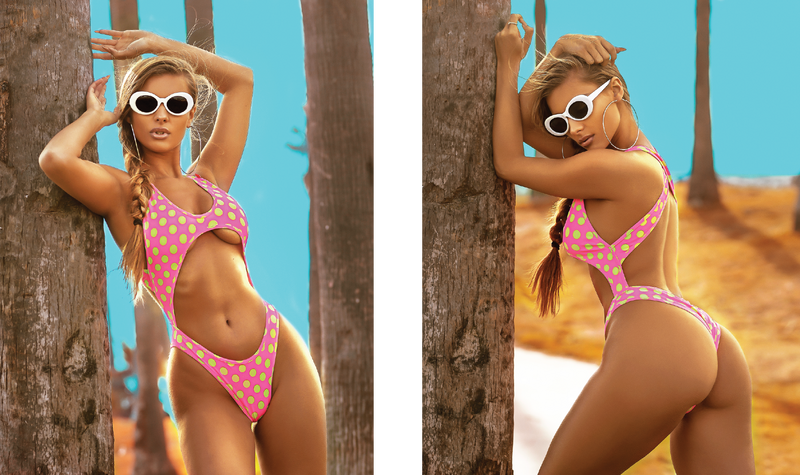 Chynna Posted on April 26 2018
For those saying bikini season is coming, they're wrong. It's here! What better way to celebrate our favorite time of year than by hitting the best pools in a cheeky bikini?! We just dropped a ton of new bikinis including exclusive collab collections with fave babes, Nazanin Mandi and Jessica...