bikini with flowers
Add some descriptive text to your Blog page.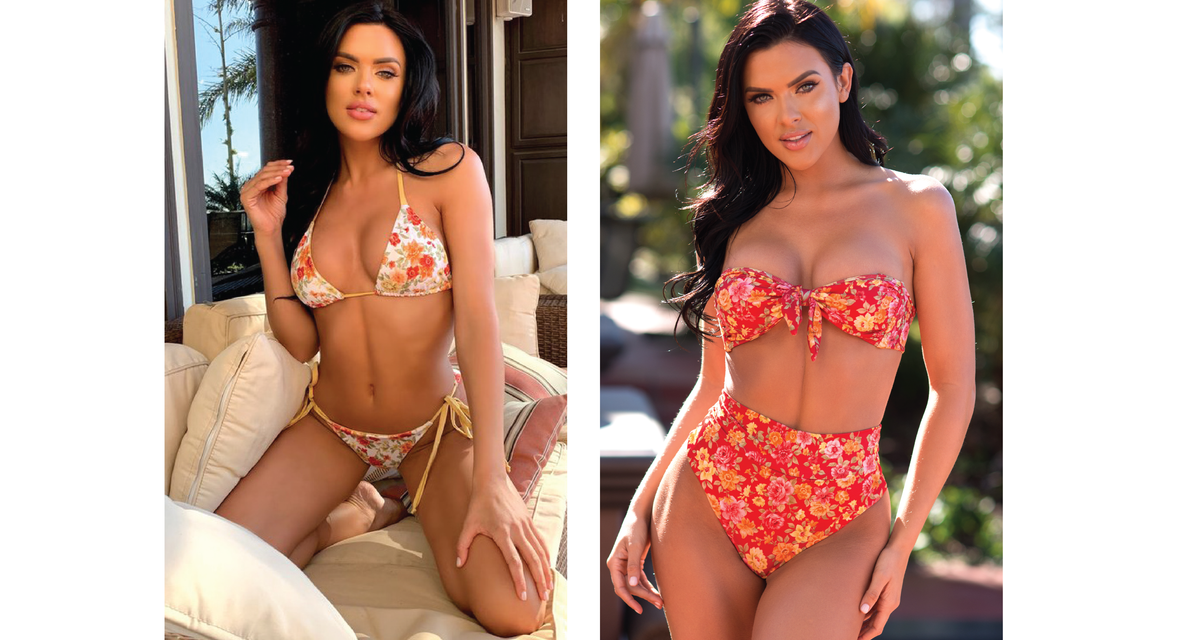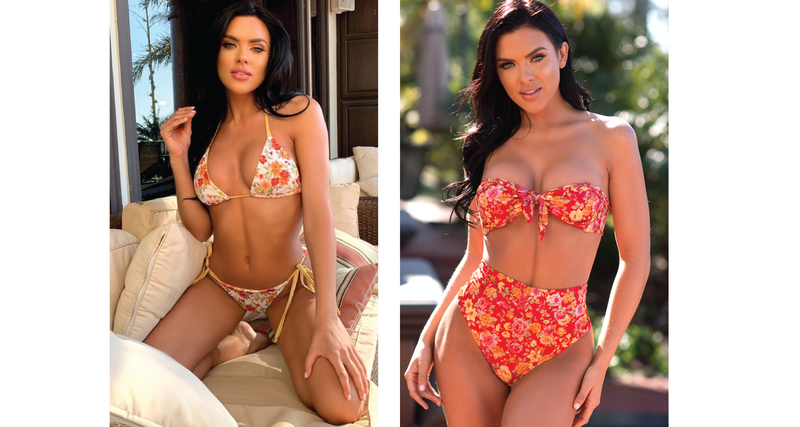 Chynna Posted on March 14 2019
Have you felt it? Felt what? The season shifting, babe! Now that the days are longer (even though Daylight savings has us tired AF) and the sun's coming out to play a little more, it's clear that spring is on its way. And we say there's no better way to...