st. martin
Add some descriptive text to your Blog page.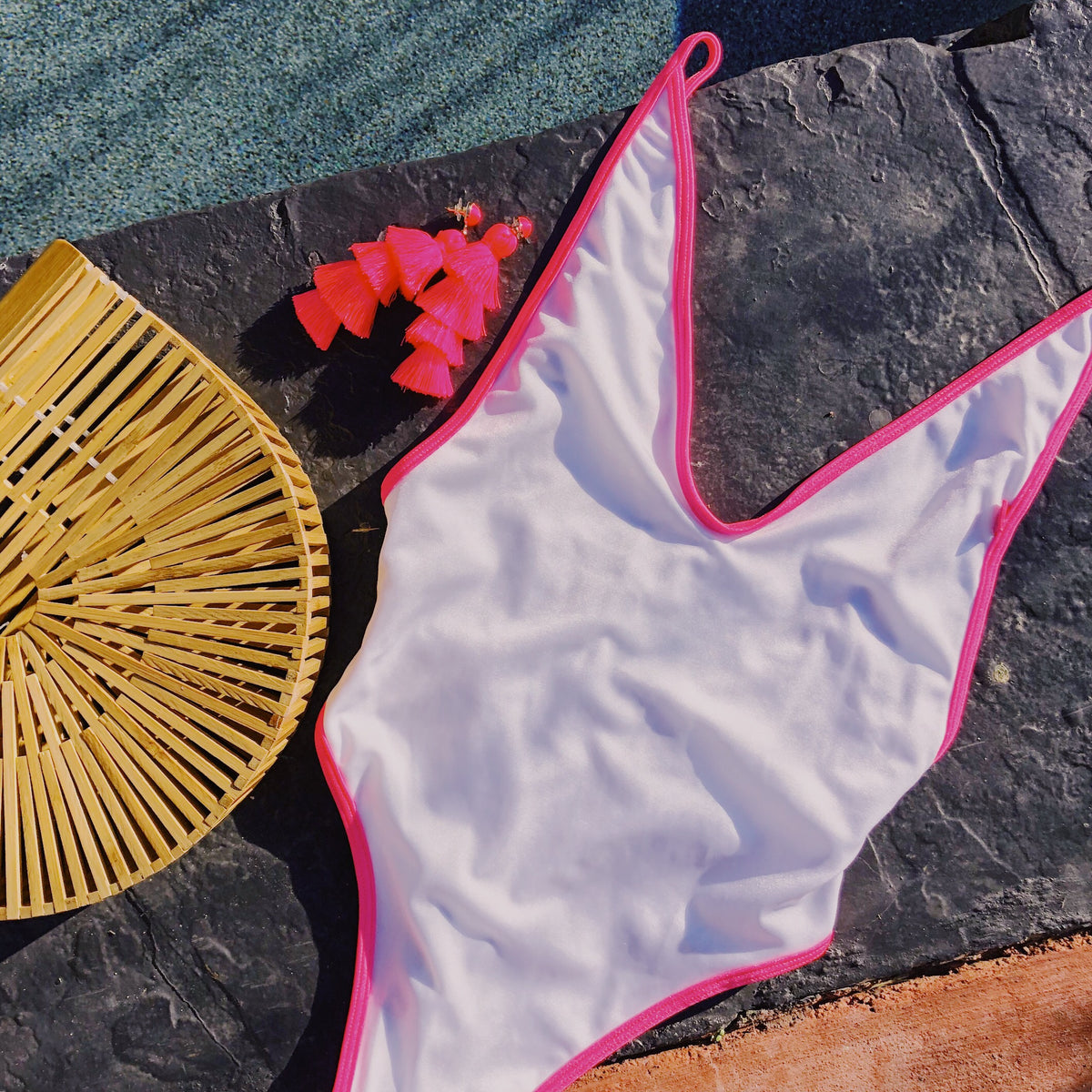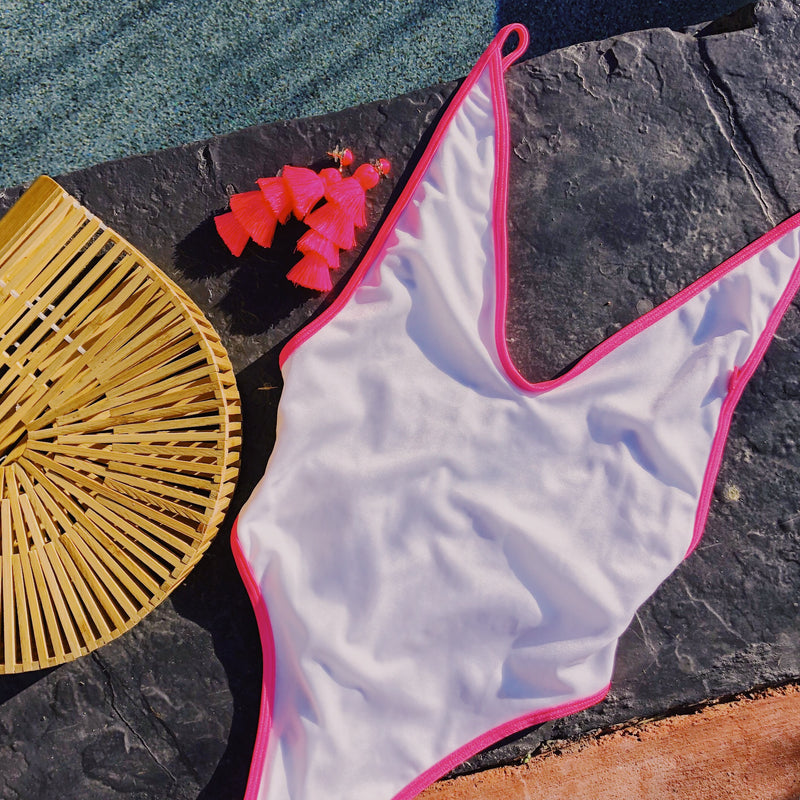 Chynna Posted on March 06 2019
We know, your options seem endless when you shop our site. From cheeky bikinis to thong bikinis, cut out swimsuits to high-waisted bikinis and super sexy one pieces you might not know where to begin. Well, here's a tip, kick off your 2019 bikini collection by copping the St. Martin...