Kourtney kardashian
Add some descriptive text to your Blog page.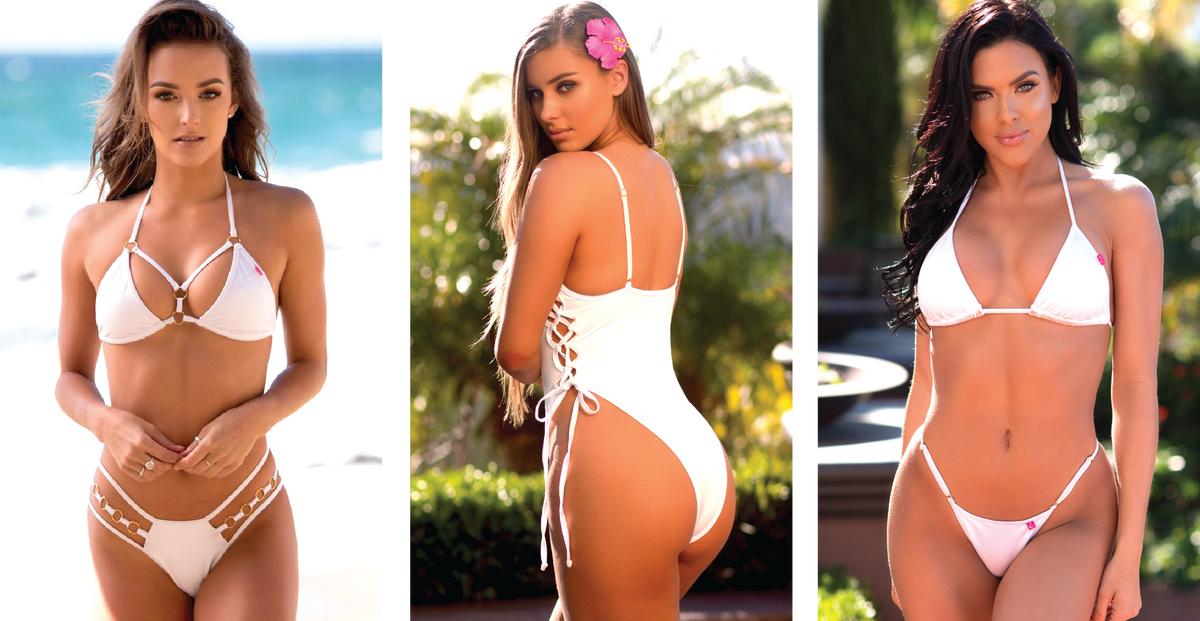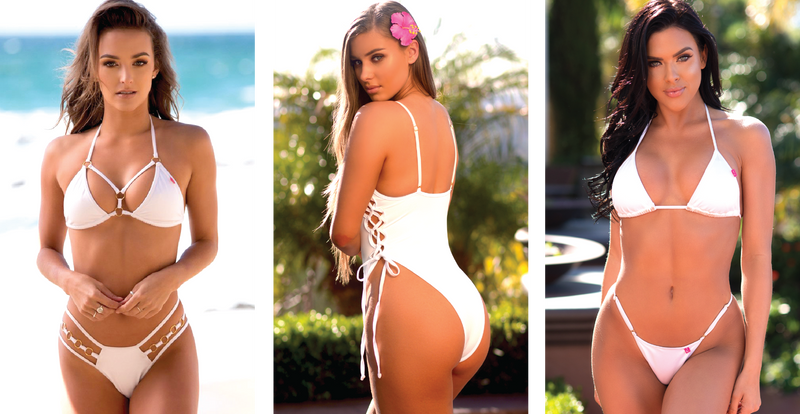 Chynna Posted on July 17 2018
What's hotter than the Summer 2018 heat wave, right now? White swimsuits. Sexy white bikinis, sporty white bikinis, one-piece styles--all of that! We're not even halfway through the season and babes like Kylie Jenner, Halsey, Rita Ora, Kourtney Kardashian are spending their summer in sexy white swimsuits. Are only question...