micro bikini
Add some descriptive text to your Blog page.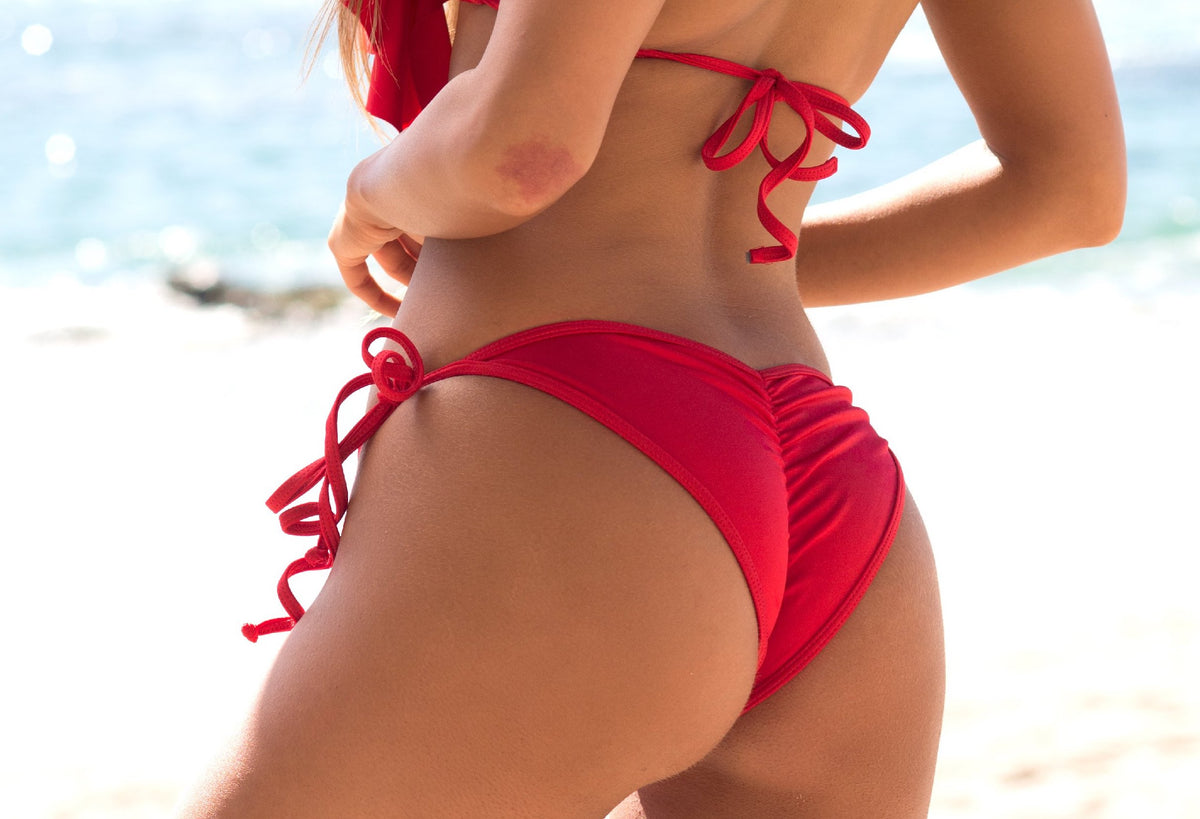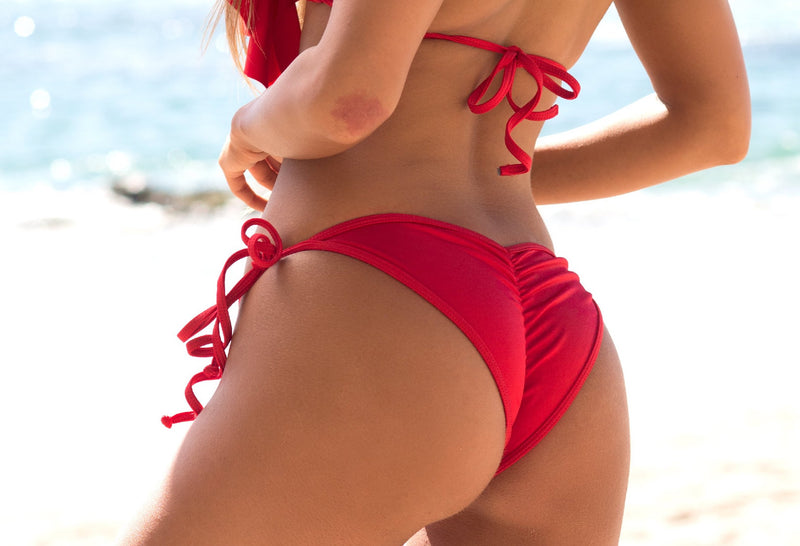 Chynna Posted on October 17 2018
When you shop sexy swimwear chances are, you're shopping for color, cut and what's going to make that bikini body look as bangin' as possible. Are we right or are we right? If you know us, we like to give all you bikini babes options--lots of 'em. Our mix and...