side tie bottom
Add some descriptive text to your Blog page.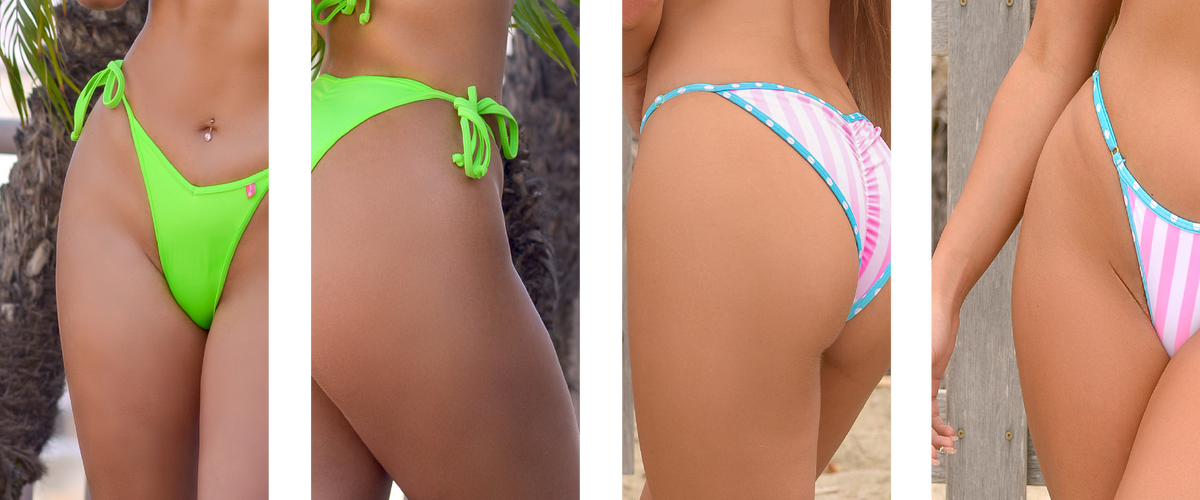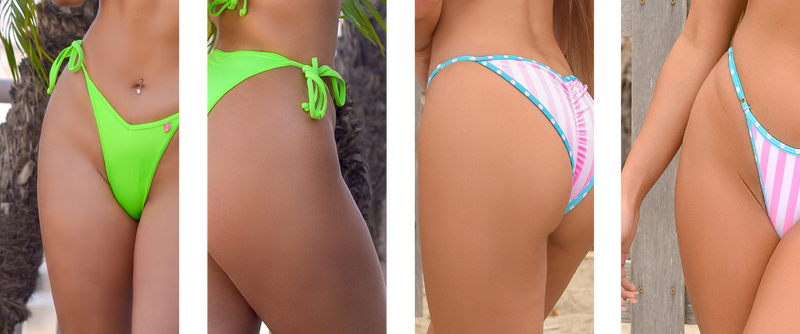 Chynna Posted on June 21 2018
  As much as we're all about helping you find the best bikini top for the boobies, we're also all about helping find perfect fitting bottoms for that booty. Sometimes when you're 'kini shopping the options seem endless and you're not quite sure where to start. Start by asking yourself...