2021 collection
Add some descriptive text to your Blog page.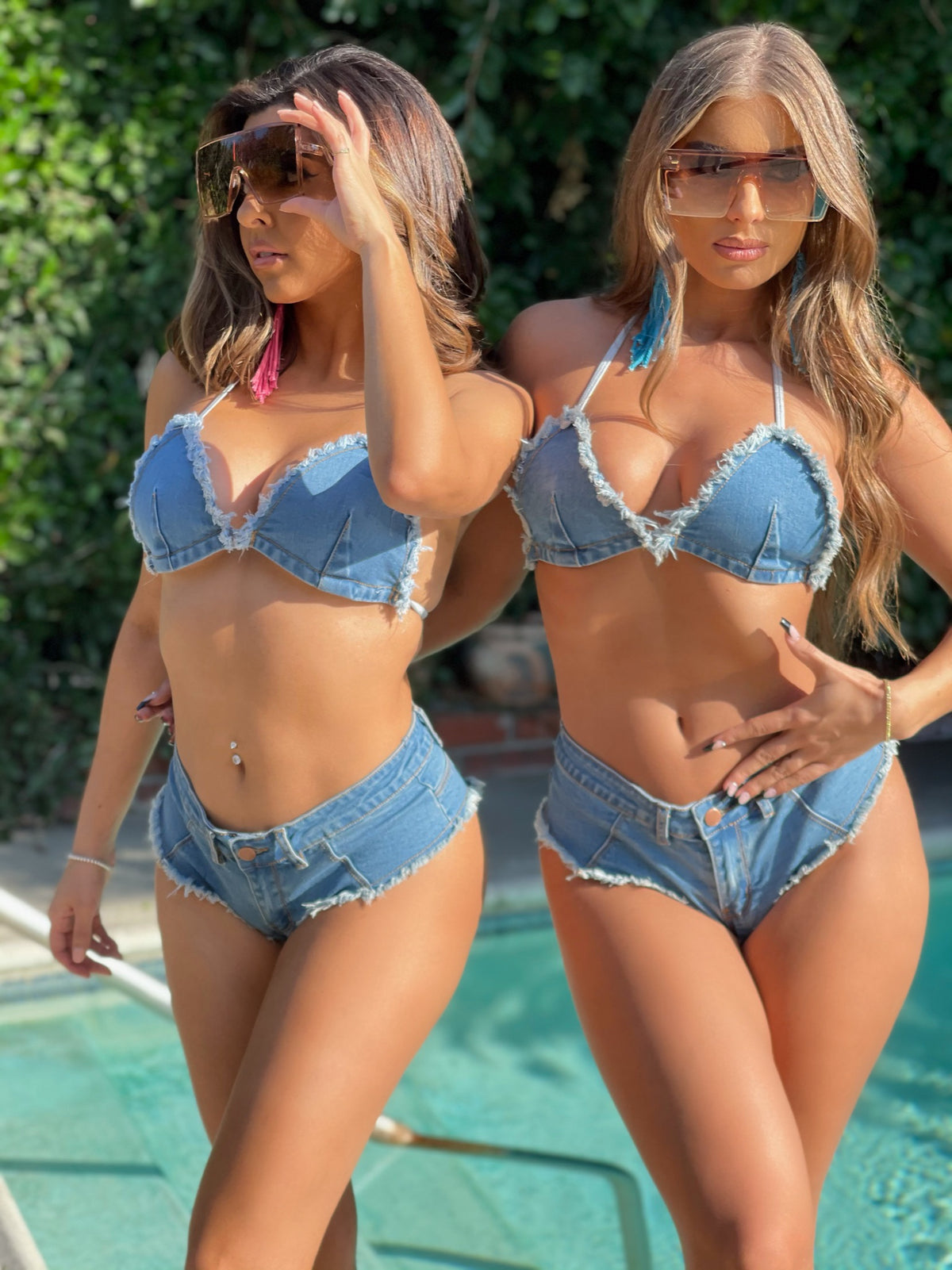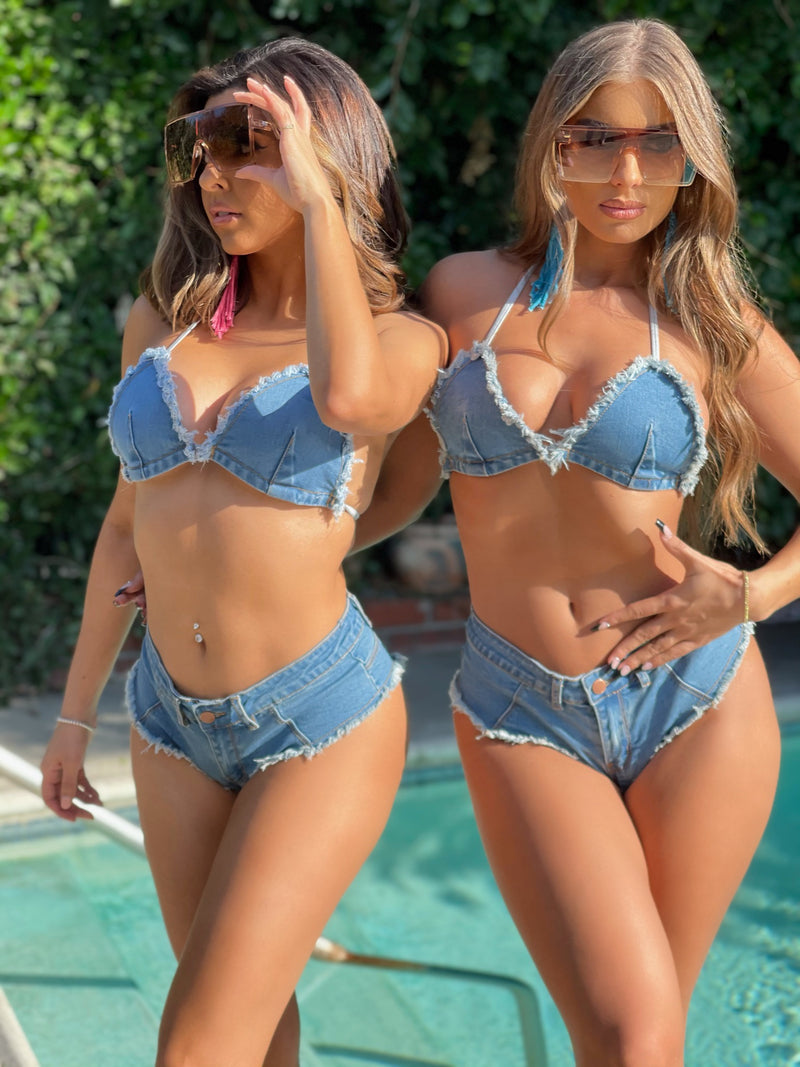 Posted on March 02 2021
So our new 2021 Collection dropped and no doubt, you want all the bikinis. We got more bold this season with fun tropical print bikinis, a wide range of thong bikinis and some standout monokinis, oh and not to mention, we got creative with texture. And while all the bikinis...