brand ambassador
Add some descriptive text to your Blog page.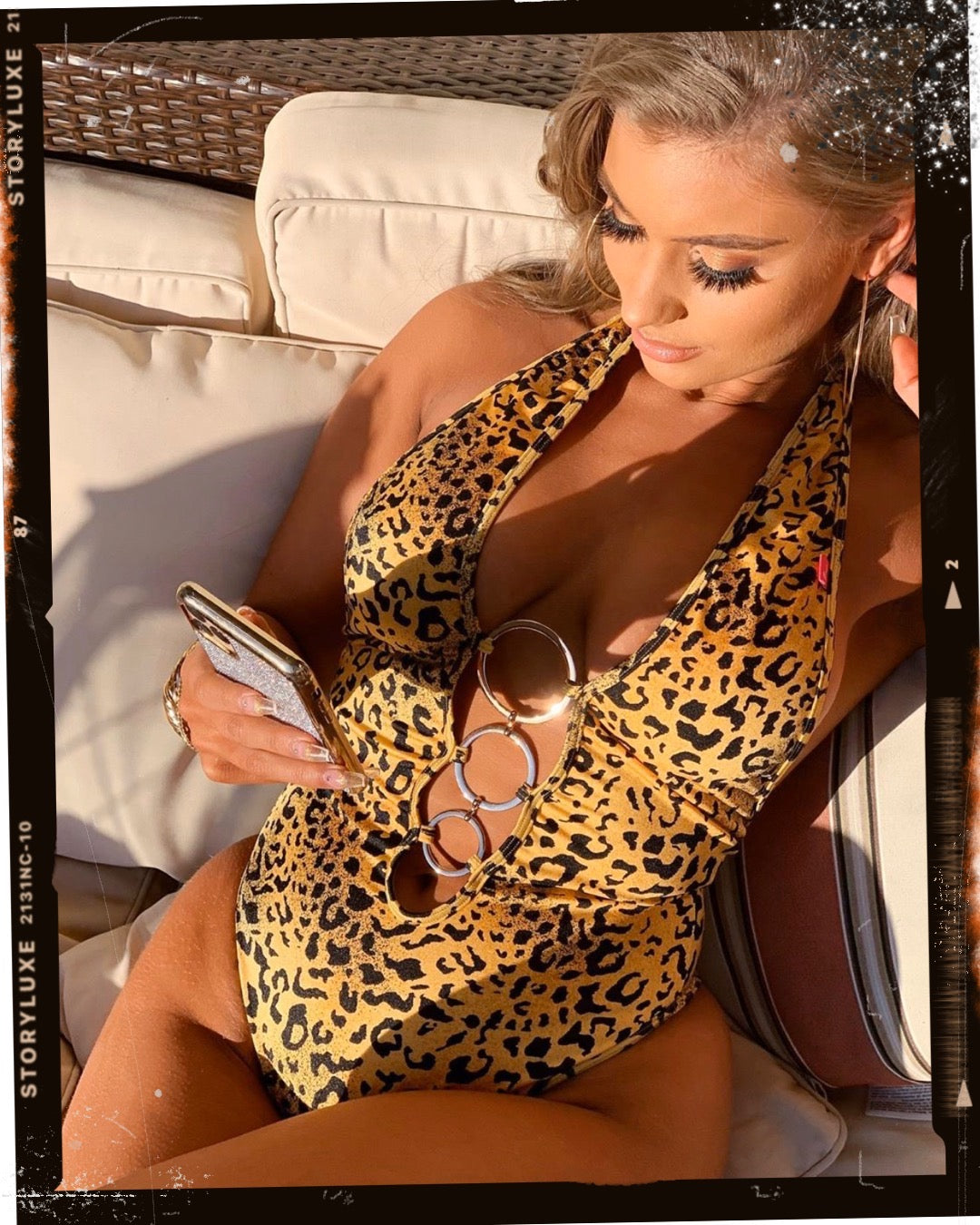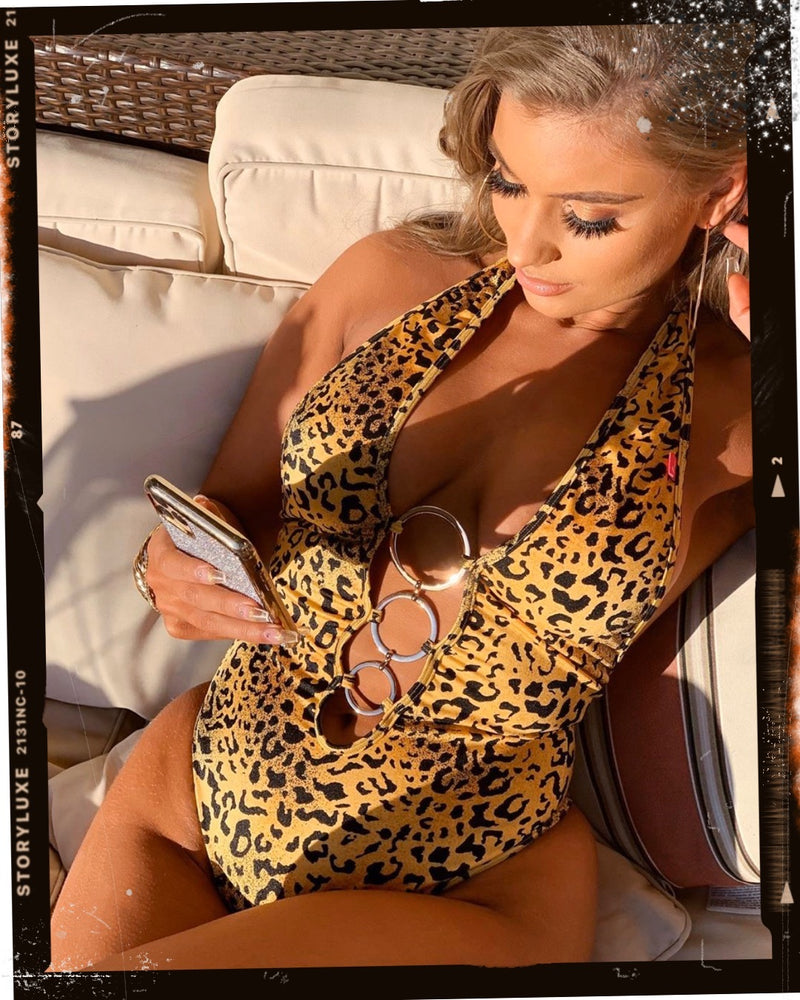 Chynna Posted on April 13 2020
Love Chynna Dolls? Want to partner with us and make some extra money? Here's your chance.  Click this link to submit your application [partners.chynnadolls.com] We'll review your application and once you've been approved, you'll receive an email with a link to login to your personal dashboard so you can start...