strappy bikini
Add some descriptive text to your Blog page.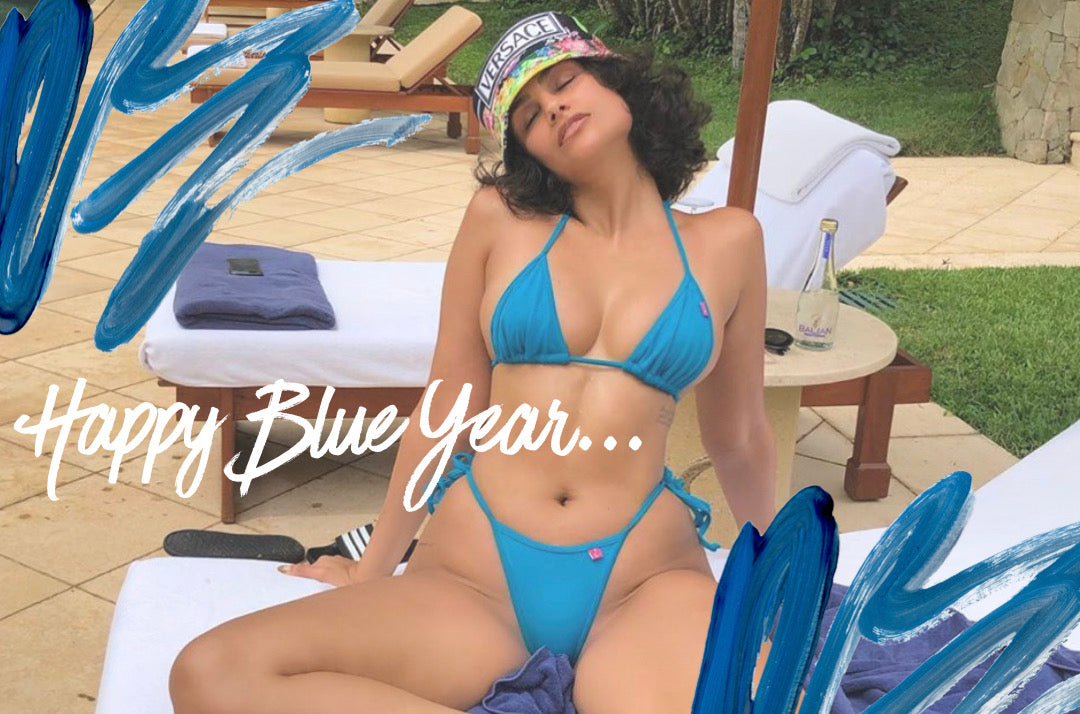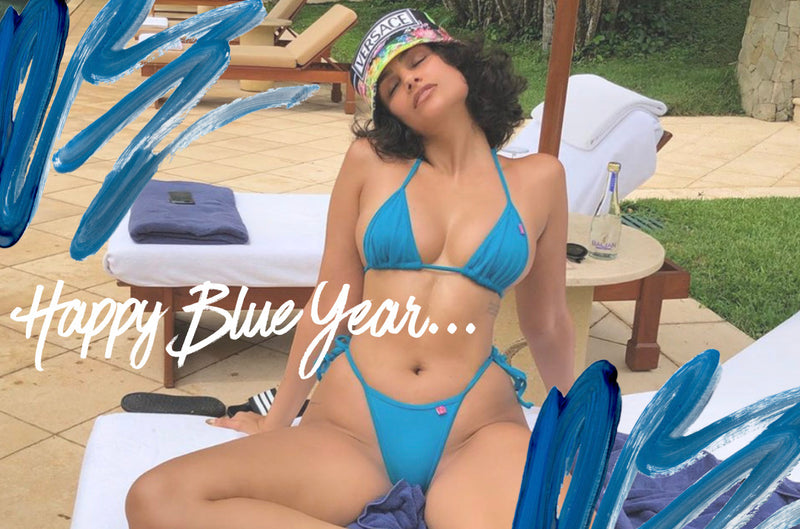 Chynna Posted on January 23 2020
It's a new year and a new decade. What does that mean? A new bikini season is coming with new styles, new fits and of course new colors. And this year, it's all about classic blue. Pantone released the color of the year in late 2019. Why? Because Classic Blue...