push up bikini top
Add some descriptive text to your Blog page.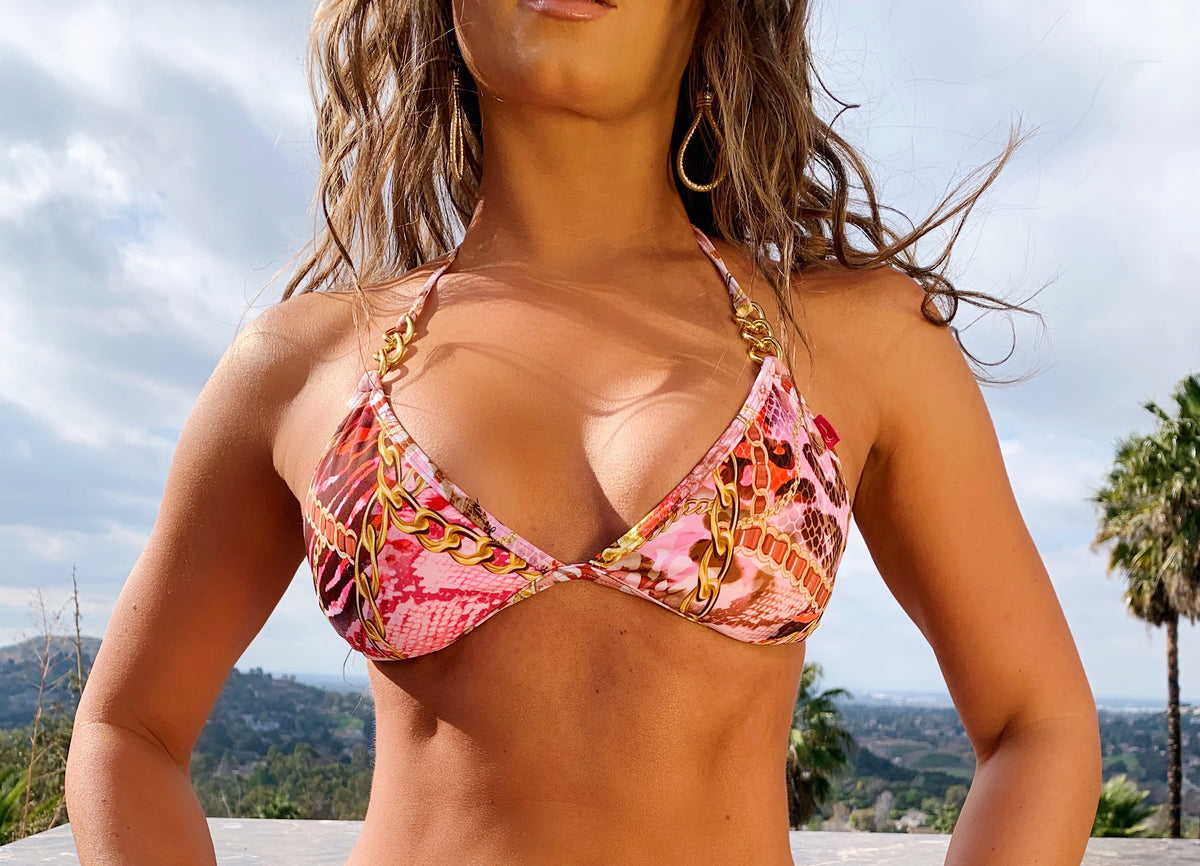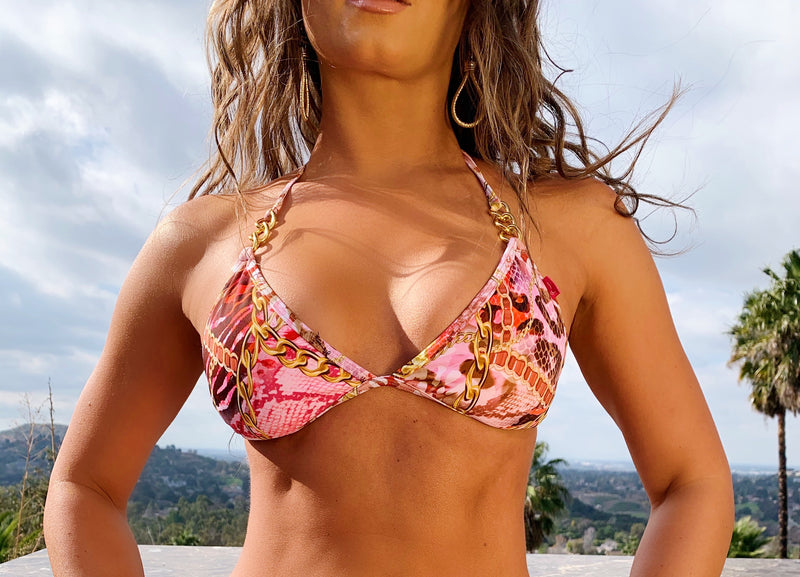 Chynna Posted on August 28 2020
So it's no secret that we aren't all born with big boobies. Some of us long for them, some of us go out and get them and some of us just buy bikinis that make us look like we have them. Here's the issue, though, babes. We know a lot...