chynnadolls2019
Add some descriptive text to your Blog page.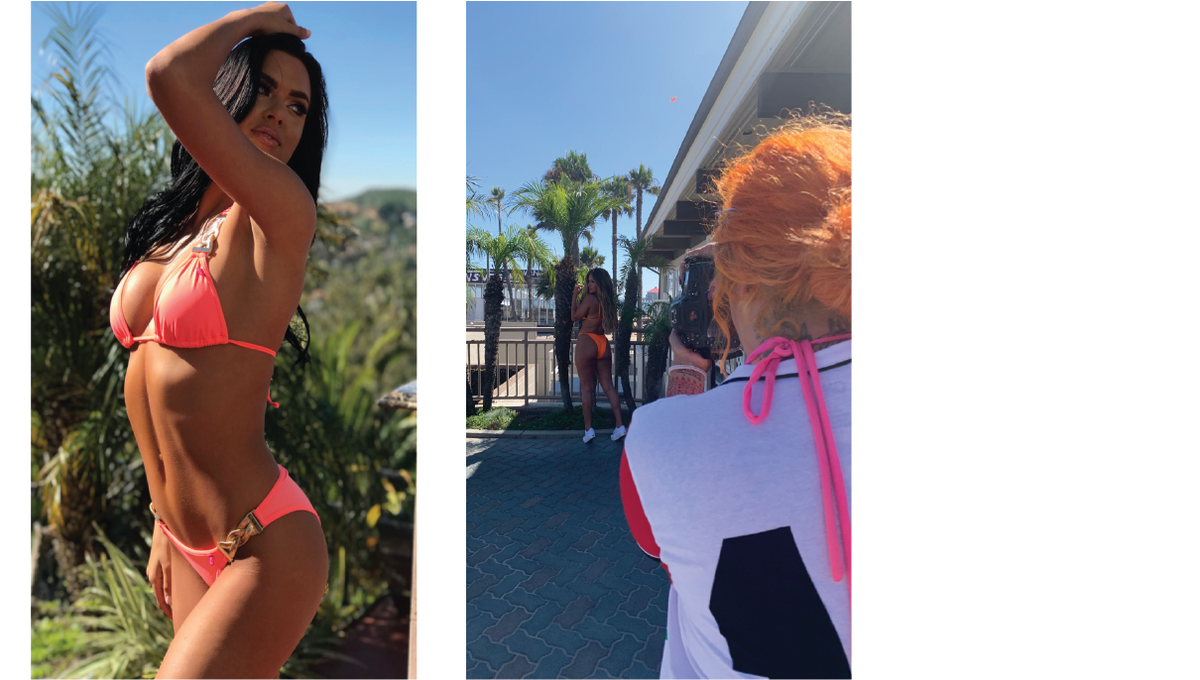 Chynna Posted on February 07 2019
We know you're all ready for us to drop that new 2019 Chynna Dolls Bikini Collection, but first we wanted to share a little behind the scenes from our super fun photoshoot with mega babes, Avalon Dawn, Lauren York and Elizabeth Smith. After days of rain (yeah SoCal rain, cray),...