2020 collection
Add some descriptive text to your Blog page.
Chynna Posted on January 30 2020
You know bikini season kicks off in January around here. Crazy right? From the end of the summer and straight through the holiday season, we were here developing, fitting and creating all the sexy swimsuits that you'll be showing off in for the upcoming 2020 'kini season. But of course,...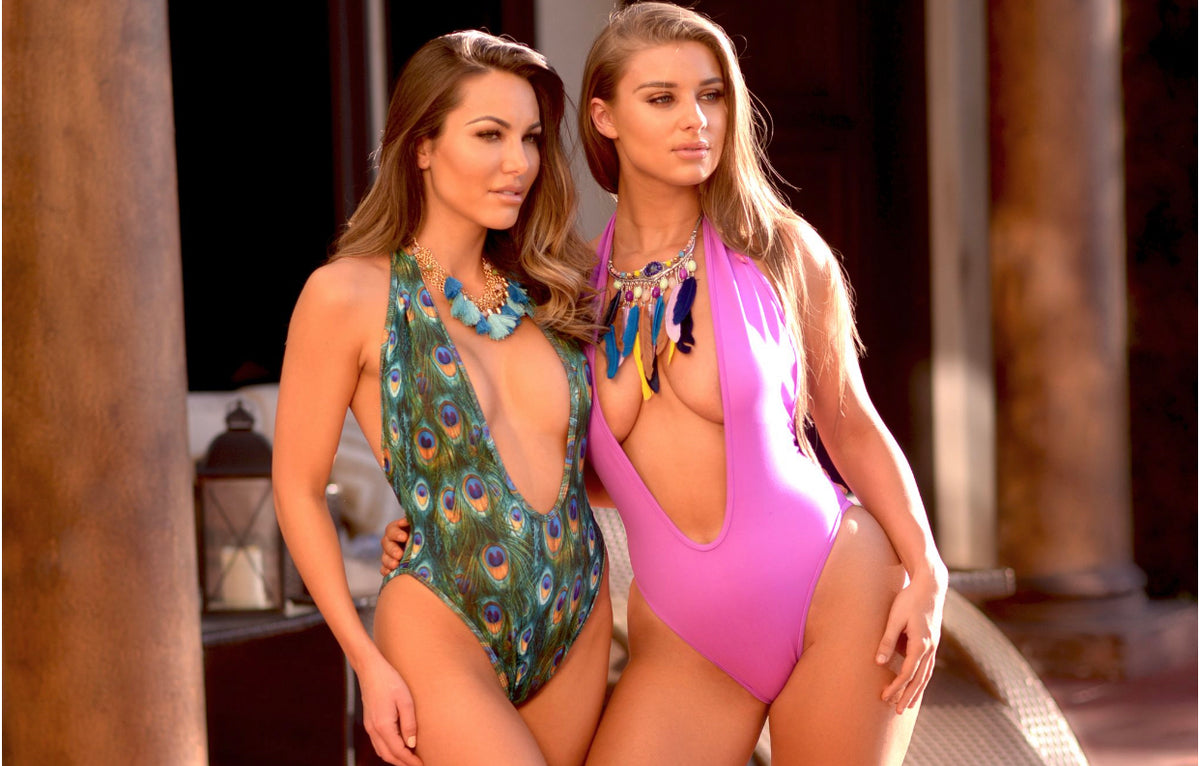 Chynna Posted on January 06 2020
Babes...we love you. But you know that already.  We want you to kick off this new decade with some seriously cute 'kinis. So here's an offer that you cannot refuse--a chance to win a $300 Chynna Dolls gift card to use on anything you want. Yes, babes, you read that...