summer essentials
Add some descriptive text to your Blog page.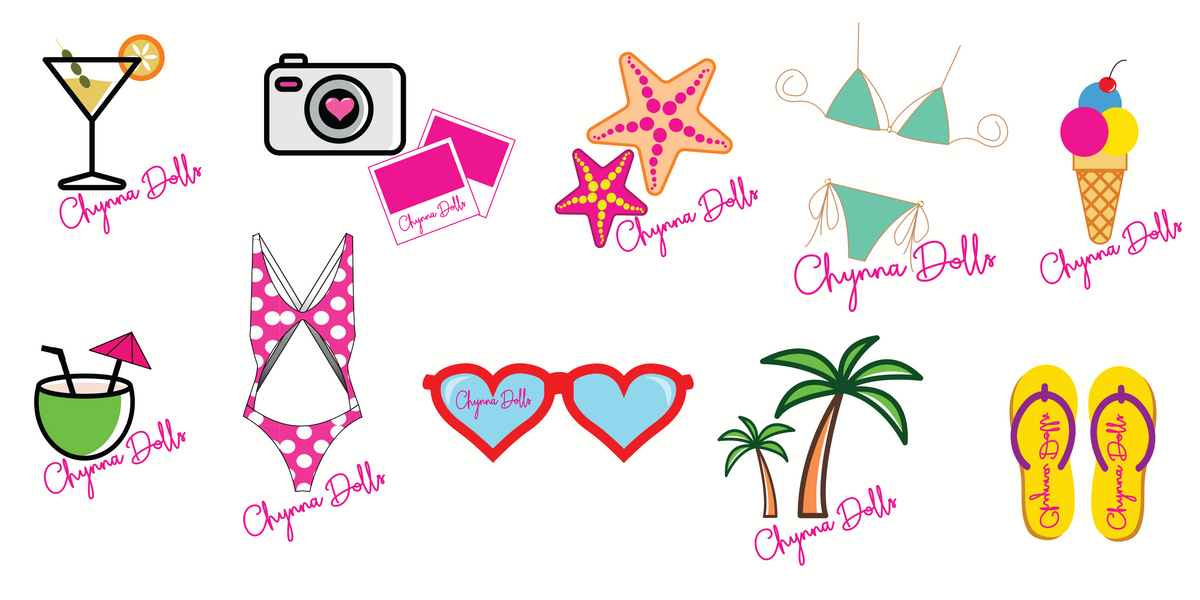 Chynna Posted on June 14 2018
The sun is shining bright in sunny Southern California--finally --we were worried for a hot minute babes. So when the sun's out --no matter where in the world you may be--Chynna Dolls bikini buns come out too. Naturally! And since we're pool bound whenever we aren't boss babing it or...