create your own bikini
Add some descriptive text to your Blog page.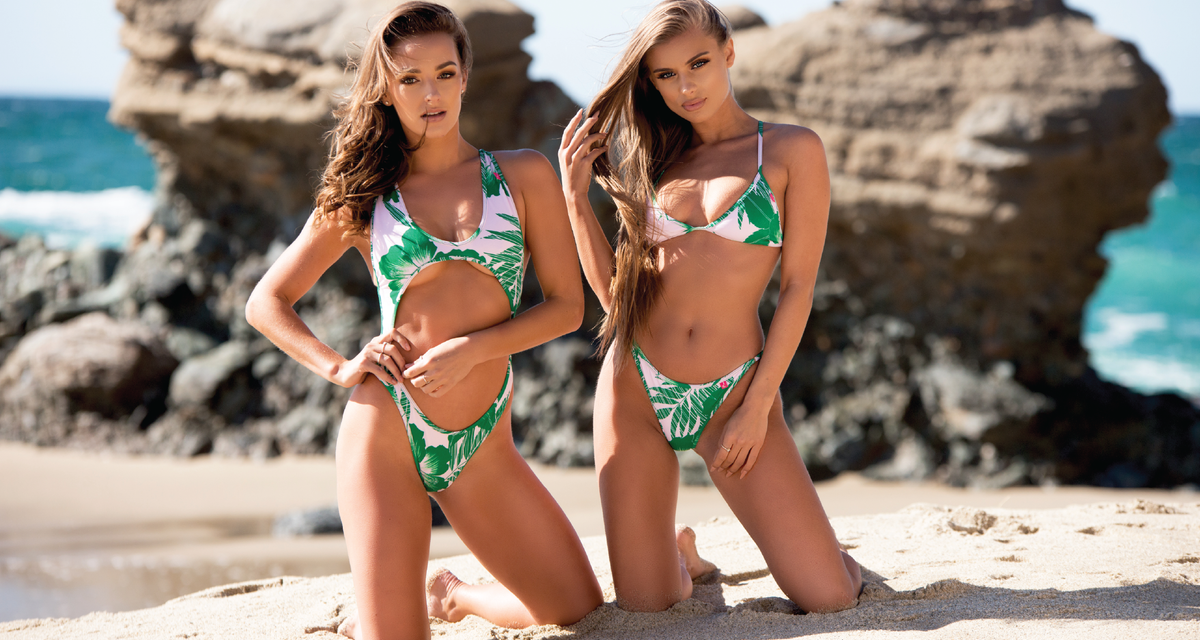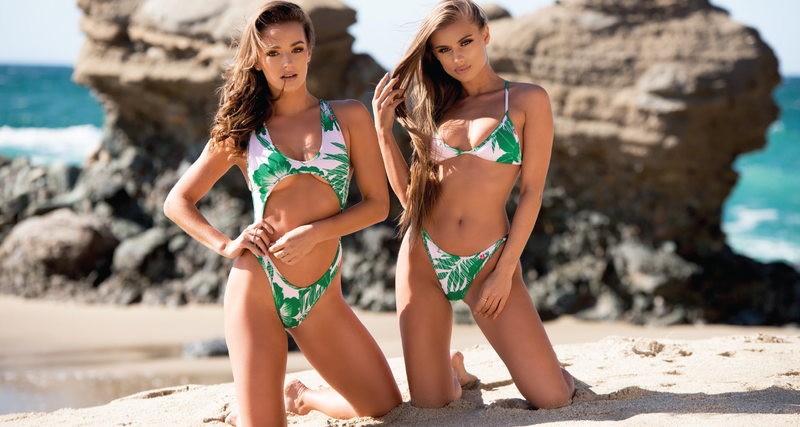 Chynna Posted on July 11 2019
 You know us babes, we do a lot of things. But there's one thing you may not know about us...we do custom bikinis. Yes, you read that correctly. We can create the bikini of your dreams in just a short amount of time. We're all about giving you the...