polka dots
Add some descriptive text to your Blog page.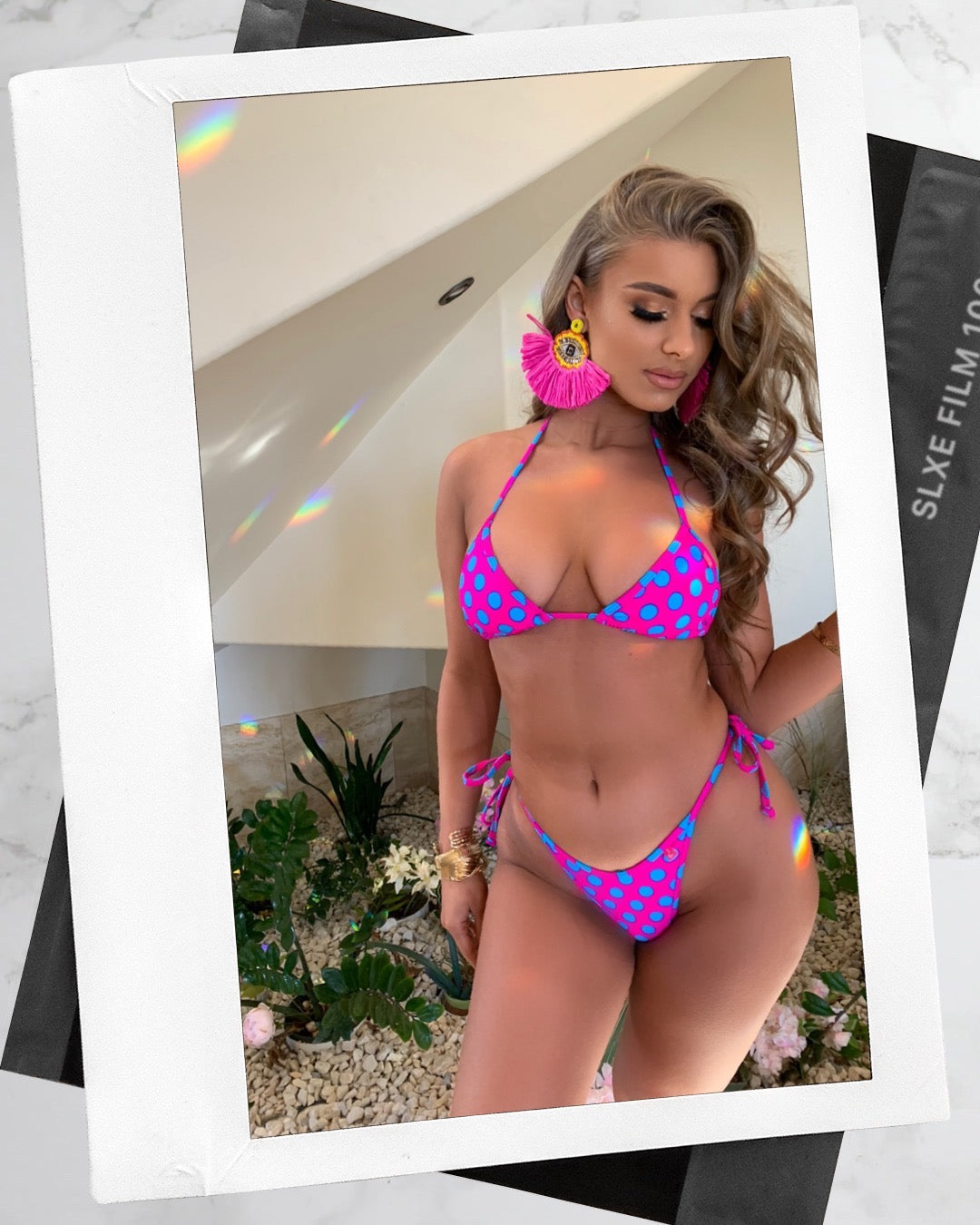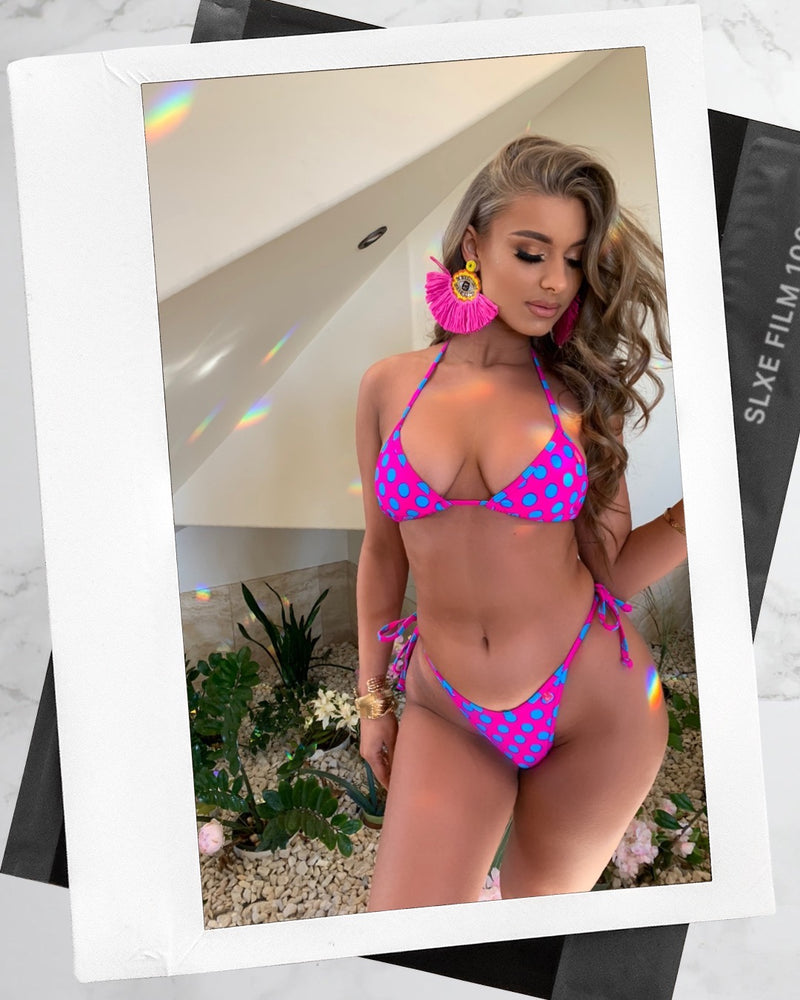 Chynna Posted on April 23 2020
So you're bored in the house and you're in the house bored. Yeah, but bikini season is fast approaching. And we know you still wanna know what's up, what's cute, what you need to wear to the beach (while social distancing) and to your pool. Well, babes, it's all about...