sexy one piece swimsuit
Add some descriptive text to your Blog page.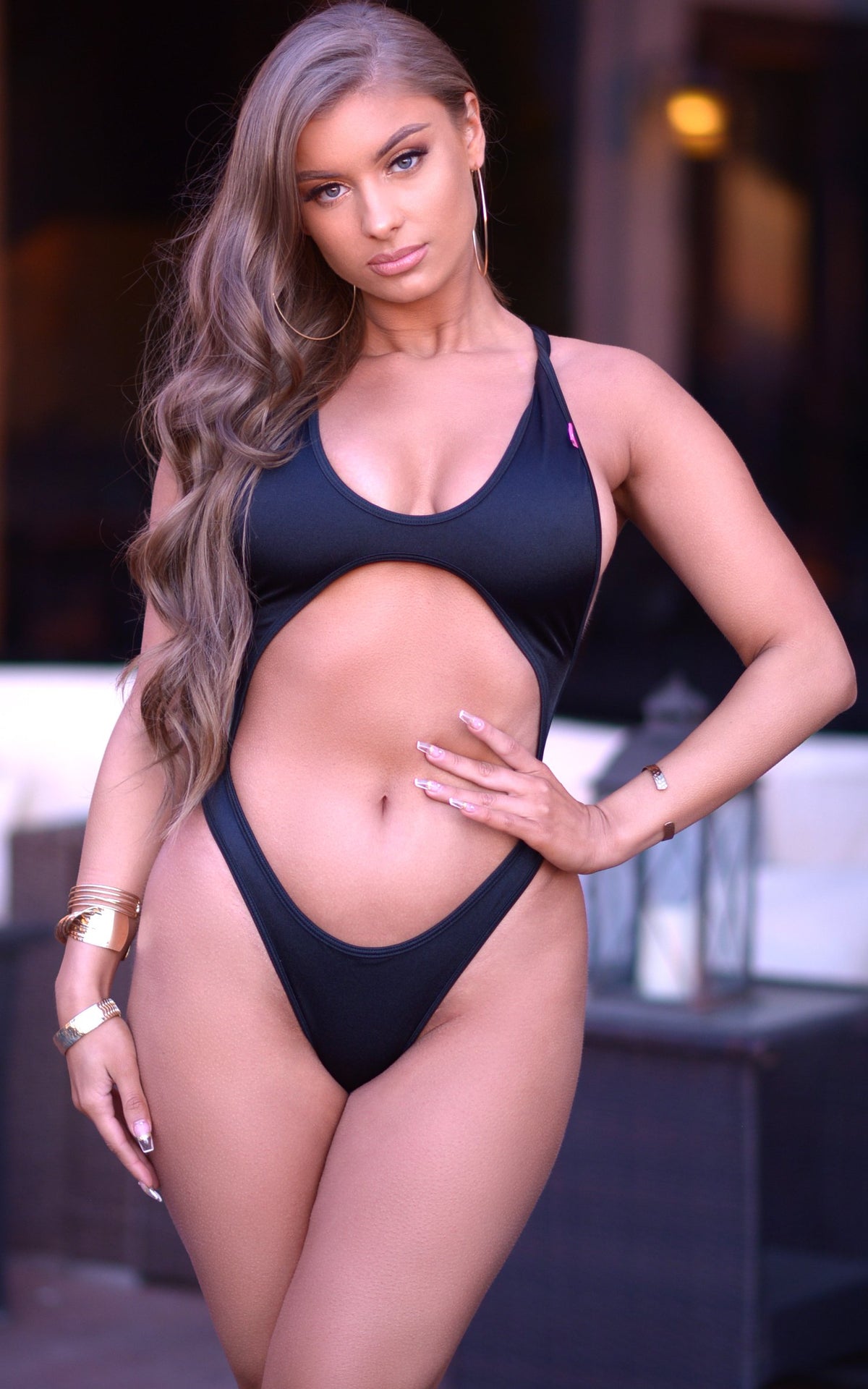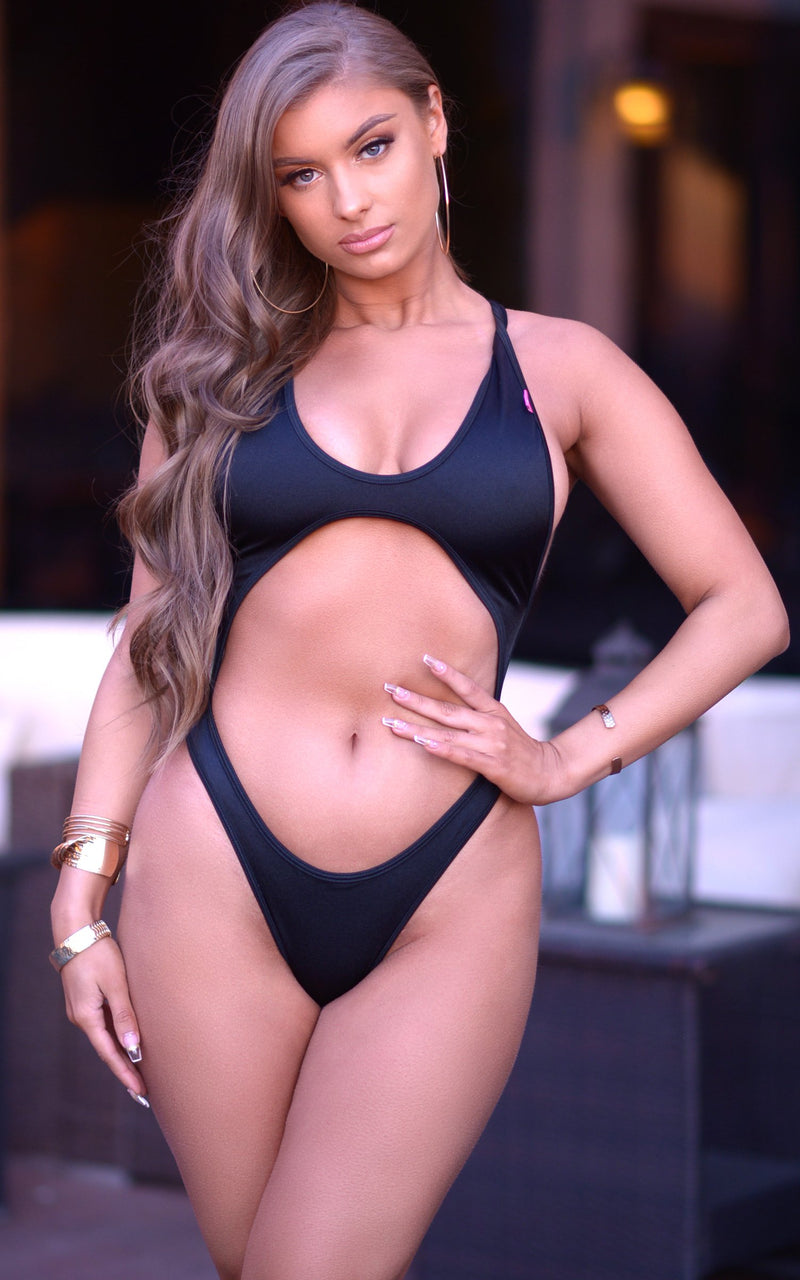 Chynna Posted on March 13 2020
If you live by the mantra, "Kim K. has it, so I'm going to need it," then we've got you. When Kim Kardashian West took to Costa Rica with her fam last summer, she was spotted in a look that we instantly felt drawn to. Why? Because it was a...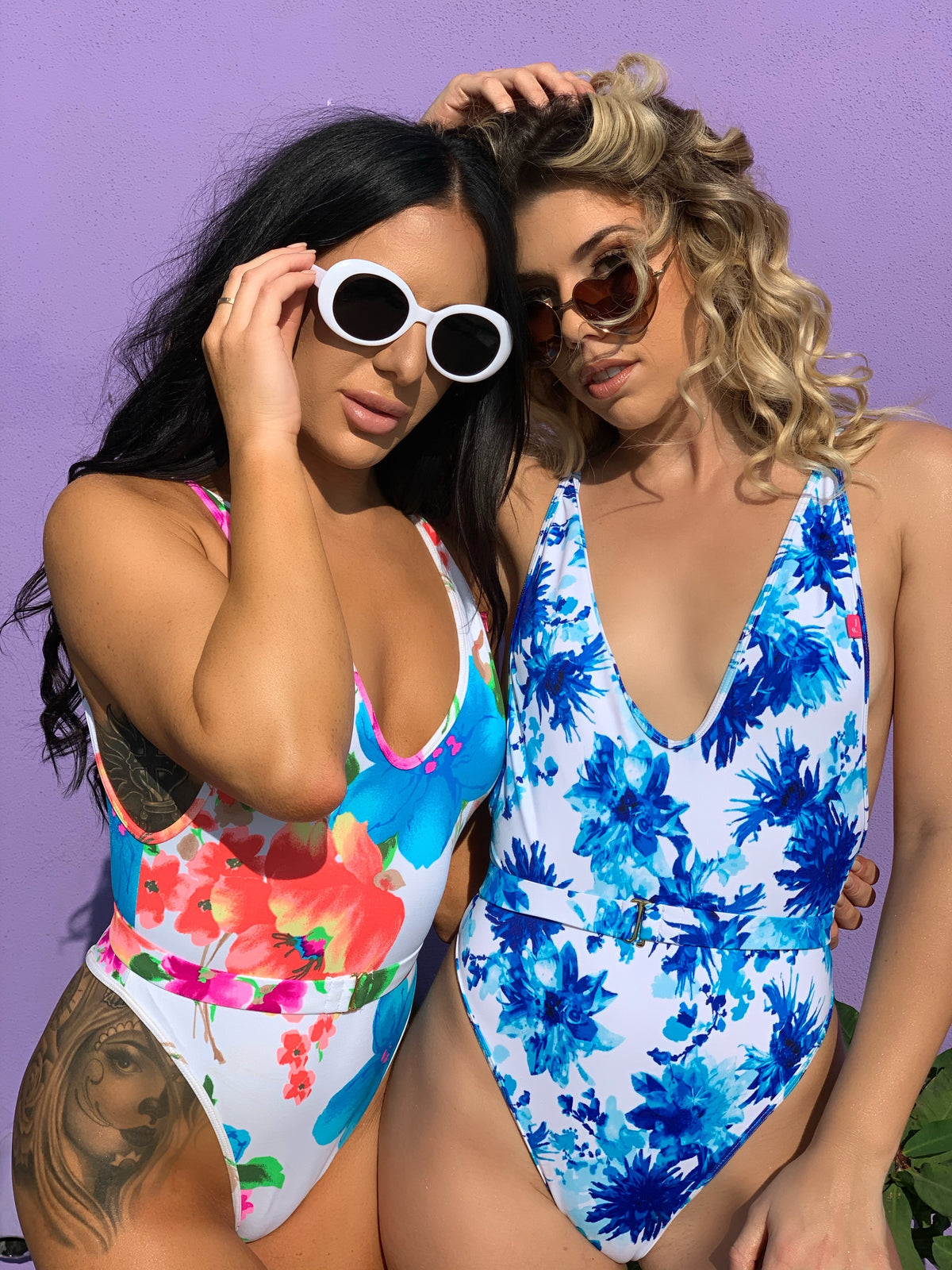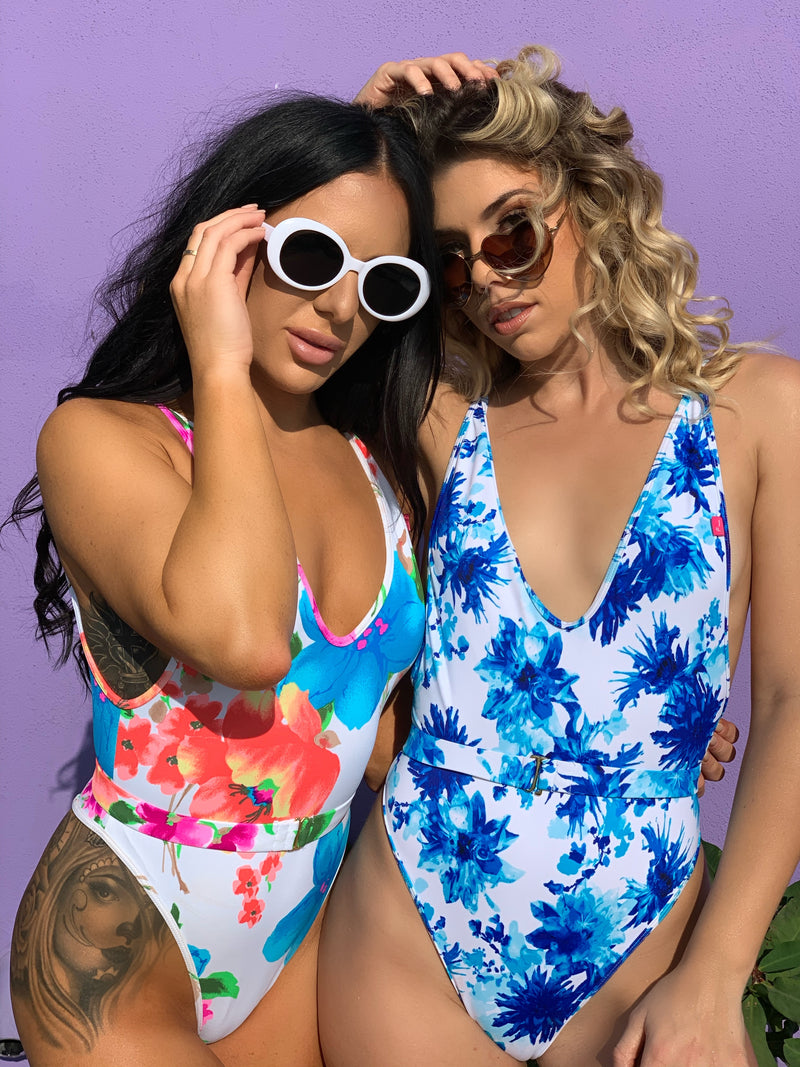 Chynna Posted on November 19 2019
It's no secret that we love our customers. Some of you babes go way back with us to the early days of Chynna Dolls scrunch butt bikinis and triangle bikini tops. So to celebrate our customers, we wanted give some lucky girls an opportunity to do an exclusive Chynna Dolls...