black one piece
Add some descriptive text to your Blog page.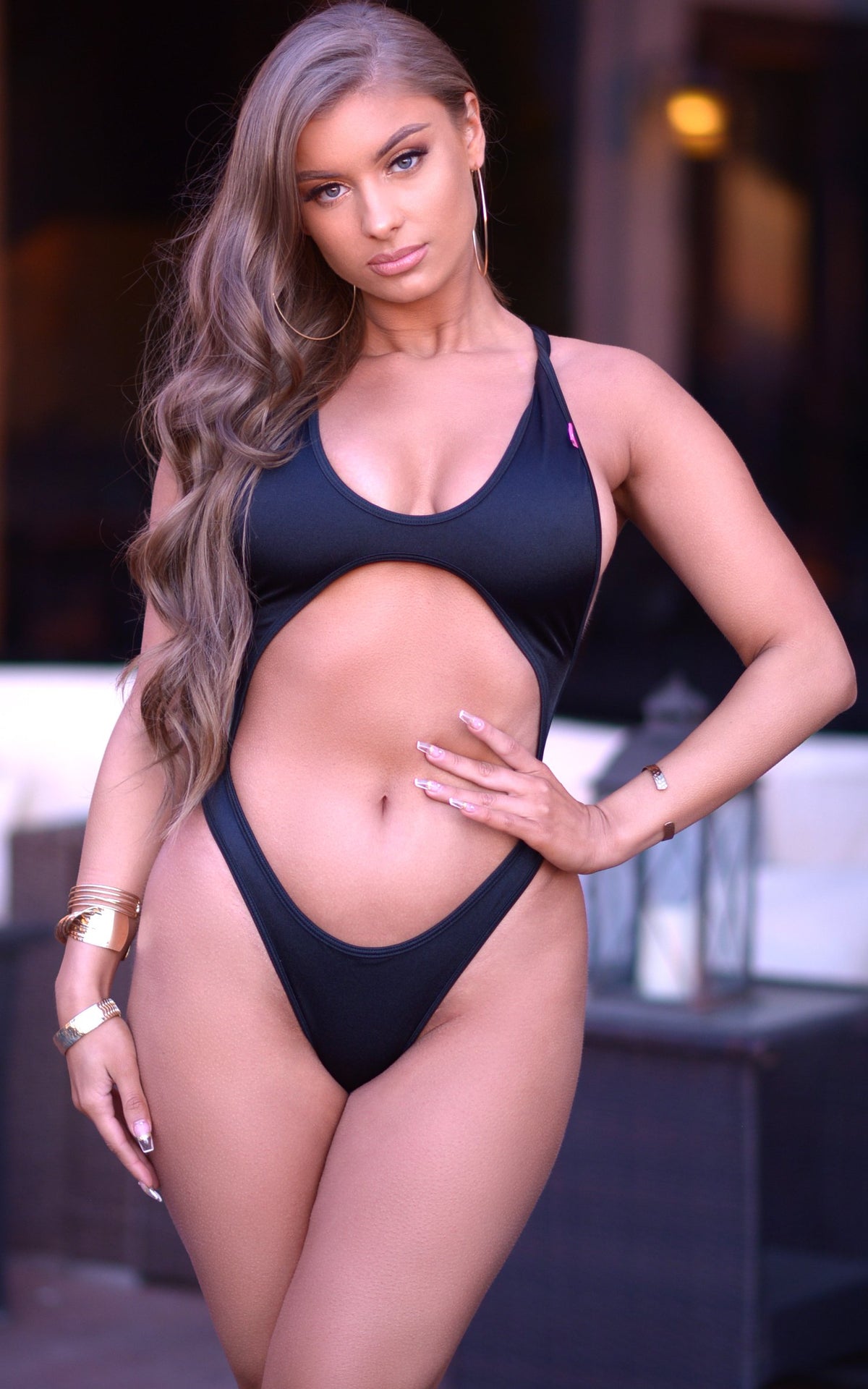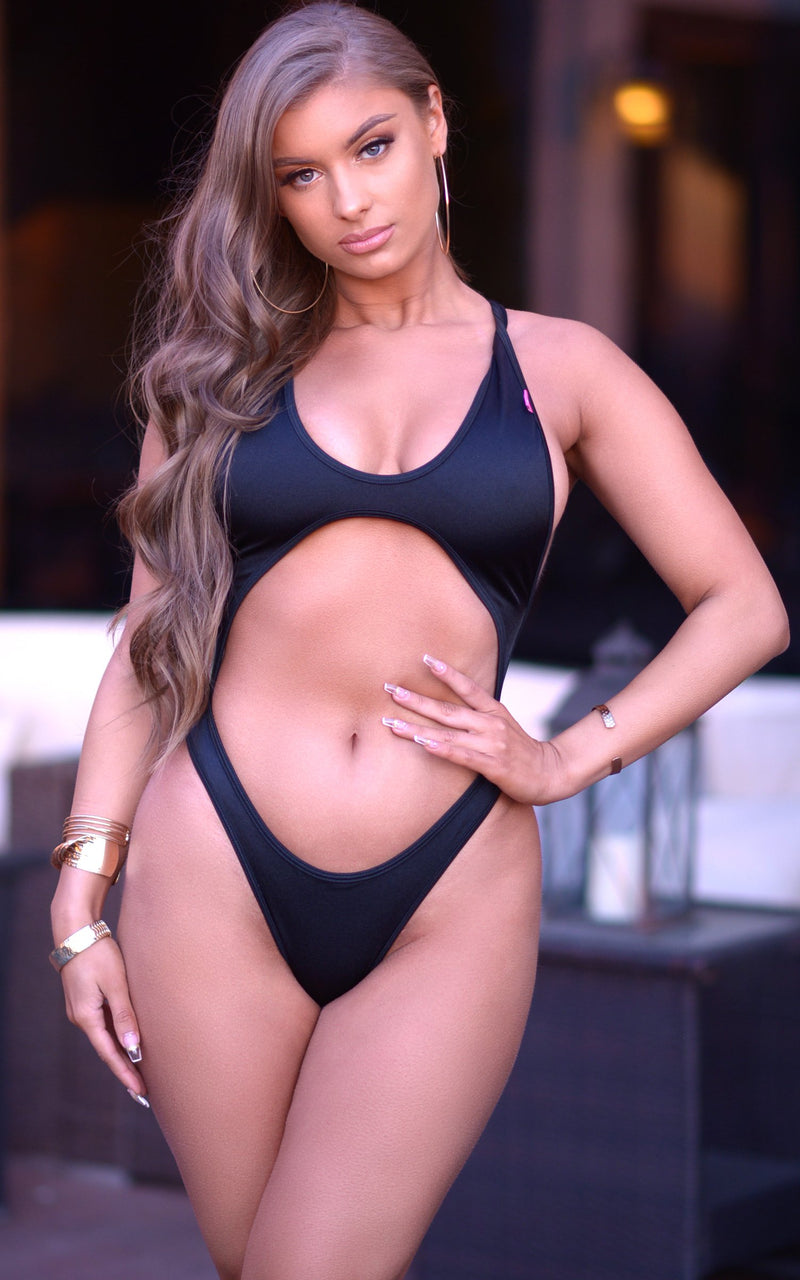 Chynna Posted on March 13 2020
If you live by the mantra, "Kim K. has it, so I'm going to need it," then we've got you. When Kim Kardashian West took to Costa Rica with her fam last summer, she was spotted in a look that we instantly felt drawn to. Why? Because it was a...